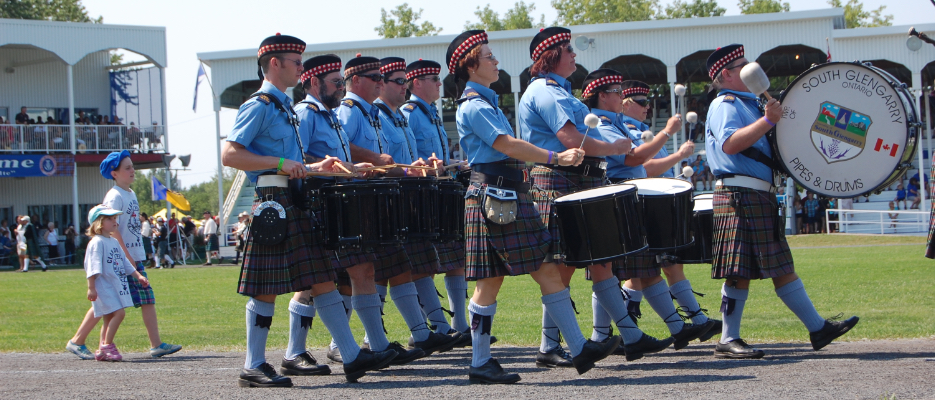 Posted on Monday, March 23, 2020 11:29 AM
South Glengarry has postponed the first installment of interim taxes to April 30th, 2020. Preauthorized payments scheduled to be withdrawn on the due date, will now be withdrawn...
Posted on Wednesday, March 18, 2020 11:35 AM
The Township of South Glengarry's municipal office at 6 Oak Street, in Lancaster, all recreation facilities, community centres, SDG libraries, and fire stations are closed to the...
Posted on Friday, March 27, 2020 04:23 PM
Notice of Public Meeting
UPDATE:
March.27.2020 - This meeting has been deferred until further notice
Take notice that the Corporation of the Township of South Glengarry...
Posted on Thursday, March 26, 2020 04:19 PM
FOR IMMEDIATE RELEASE
March 26, 2020
United Counties of SD&G, United Counties of P&R and City of Cornwall Declare State of Emergency Over Spread of COVID-19
THE COUNTY,...
Posted on Wednesday, March 25, 2020 03:41 PM
Effective immediately, Township of South Glengarry play structures and court surfaces are closed to help stop the spread of COVID-19. Playground equipment, picnic tables, and courts...