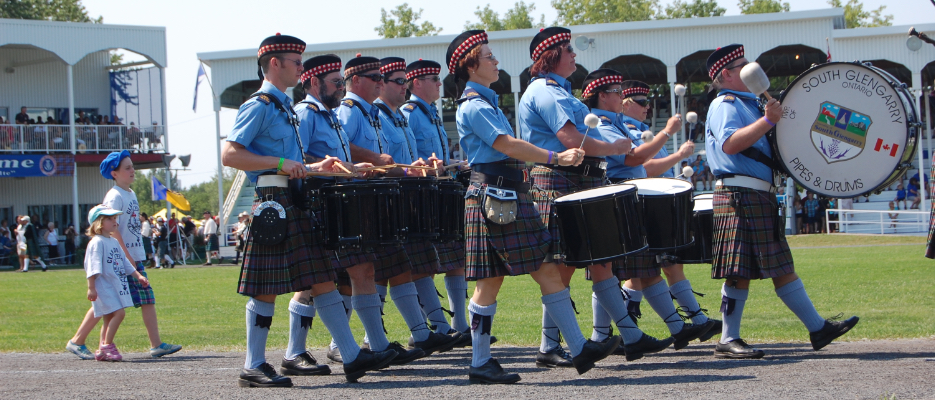 Posted on Friday, May 13, 2022 10:18 AM
Welcome Ron McLaughlin to our South Glengarry Team. Ron is our newly hired Water Meter Inspector. He will be completing service appointments to inspect and repair water meters....
Posted on Wednesday, May 11, 2022 09:41 AM
A special collection of large items is scheduled for all residents on your regular collection day the week of May 23, 2022. Large items are not part of the items regularly...
Posted on Friday, May 06, 2022 11:03 AM
From May 9th to 27th, 2022 we are encouraging the community to get involved in Pitch-In week. Let's take advantage of the beautiful weather get outside and help pick up litter...
Posted on Tuesday, April 26, 2022 03:47 PM
Following an announcement made in January by the Province of Ontario, the Township of South Glengarry and Arch Corporation are pleased to announce the construction of a new long-term...