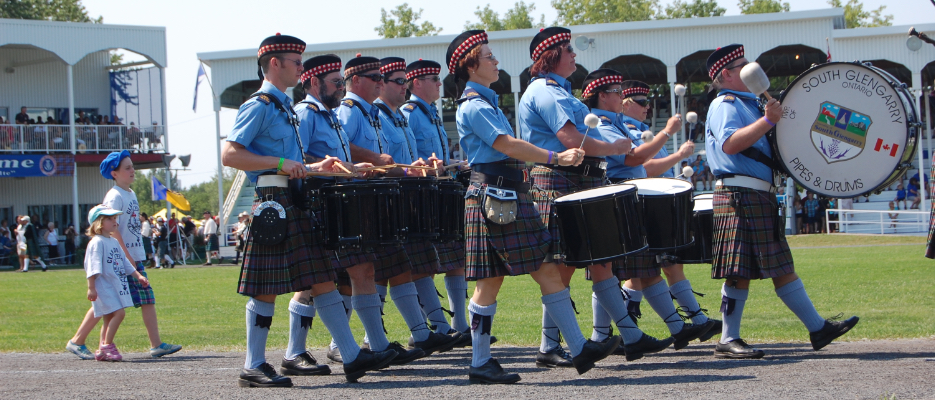 Posted on Friday, 19 July 2019 12:59 PM
Join us for a guided tour! Departure from the Rob McIntosh parking lot (20369 South Service Road, South Lancaster). Cost is $20 per person. Get your tickets today! Tickets can...
Posted on Friday, 19 July 2019 09:27 AM
The Eastern Ontario Health Unit has issued a heat warning and is advising residents of the five Eastern Counties to take steps to prevent heat-related illnesses. Environment and...
Posted on Thursday, 18 July 2019 09:05 AM
Glen Walter Park Road will be closed between Lawrence St. and Kilkenny Cres. from Thursday, July 18 to Thursday, July 25 (not including Saturday and Sunday). The purpose of the...
Posted on Wednesday, 17 July 2019 09:43 AM
R.W. Tomlinson Limited would like to advise residents and business owners of the following road closures.
2nd Line Road Bridge Girder Erection:
County Road 2 full closure...
Posted on Wednesday, 03 July 2019 03:57 PM
TAKE NOTICE that a Special Meeting of Council will take place on Friday, July 12, 2019 at 9:00 am in Council Chambers at 6 Oak Street, Lancaster.