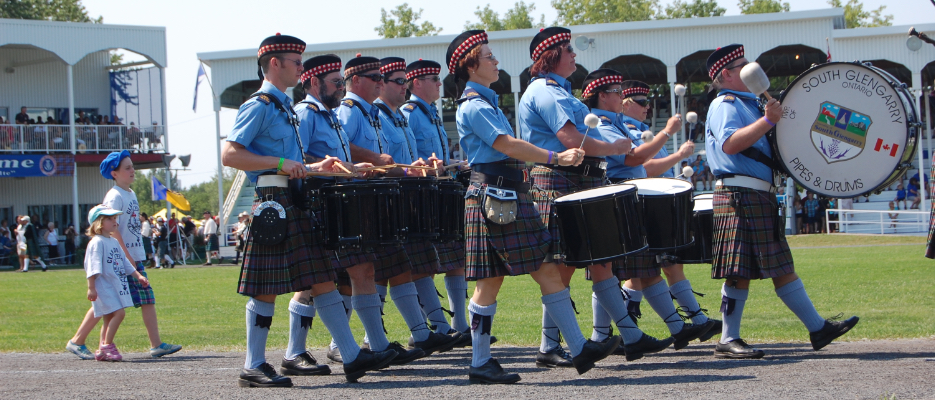 Posted on Thursday, 19 September 2019 09:01 AM
Glen Falloch Rd. will be closed at Nine Mile Rd. at the intersection on Thursday, September 19th for a culvert replacement.
Posted on Wednesday, 18 September 2019 05:24 PM
Please be advised that there is currently an emergency road closure in place on Glen Road between Huron St. (Glendale Subdivision) and Glen Brook Rd. until further notice. Road...
Posted on Friday, 13 September 2019 03:00 PM
County Road 20 will be closed from September 16th to 20th between North Branch Rd. and Richer Rd. due to a culvert replacement. Detour routes will be in place.
Posted on Monday, 09 September 2019 12:56 PM
Canada Post wishes to inform all customers in Martintown that postal services at Martintown PO (K-Cee's) at 18530 County Road 18 will no longer be available. To view the full notice,...
Posted on Tuesday, 20 August 2019 01:20 PM
TAKE NOTICE that the Township of South Glengarry will be holding a Public Meeting on Monday, September 9, 2019 at 7:00 pm in Council Chambers located at 6 Oak Street, Lancaster....