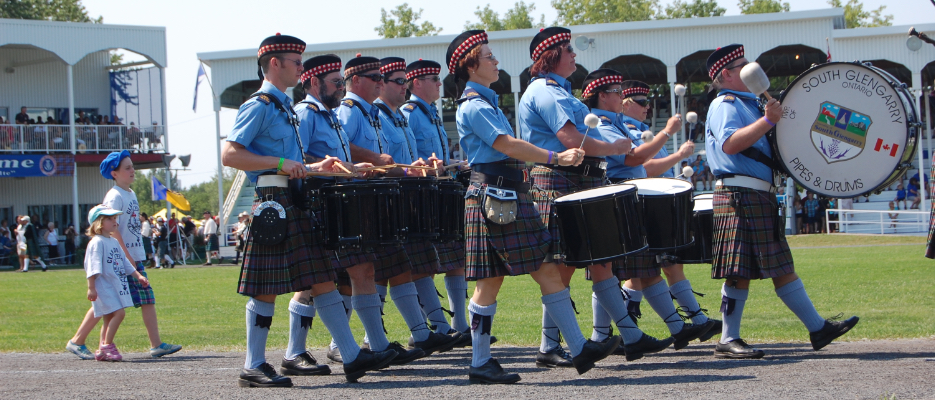 Posted on Friday, 16 August 2019 02:27 PM
County Road 2 will be closed to all traffic beginning Monday, August 19th until Wednesday, August 28th. The road closure will occur from Duncan St. to 3rd Line Road to facilitate...
Posted on Wednesday, 14 August 2019 09:39 AM
It's your turn to make an impact!
The Township of South Glengarry is now accepting applications for Round 2 of the 2019 CIP Program.
The application period opens on Thursday,...
Posted on Tuesday, 06 August 2019 06:07 PM
On Monday, August 5, 2019 the South Glengarry Fire Service responded to a structure fire on the Peanut Line trail, east of 4th Line Road (CR 23).
A former railway bridge structure...
Posted on Friday, 19 July 2019 12:59 PM
Join us for a guided tour! Departure from the Rob McIntosh parking lot (20369 South Service Road, South Lancaster). Cost is $20 per person. Get your tickets today! Tickets can...
Posted on Friday, 19 July 2019 09:27 AM
The Eastern Ontario Health Unit has issued a heat warning and is advising residents of the five Eastern Counties to take steps to prevent heat-related illnesses. Environment and...