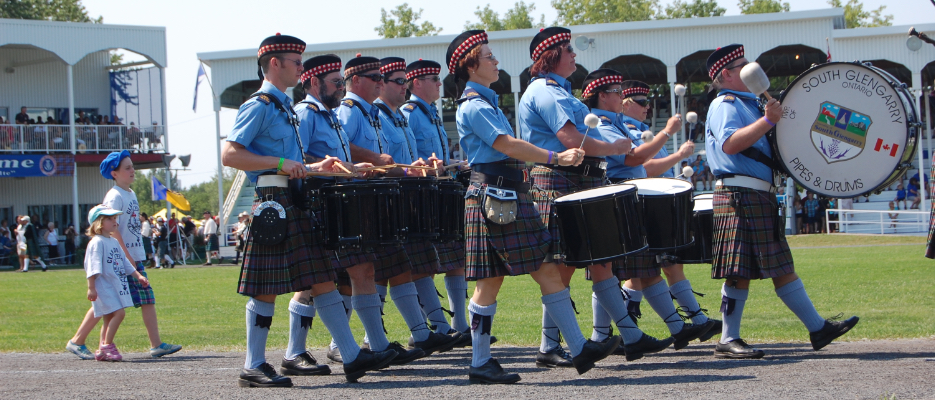 Posted on Monday, 13 May 2019 12:28 PM
Have your say!
Help shape the decisions and future of South Glengarry! The Township is completing a survey to assist with Strategic Planning initiatives. The information gathered...
Posted on Thursday, 16 May 2019 02:33 PM
Construction season is here! The Ministry of Transportation has issued a letter and maps to inform the public of the numerous constructions zones that will be encountered on Highway...
Posted on Friday, 10 May 2019 08:20 PM
Half load restrictions will be lifted effective Monday, May 13, 2019 on all County Roads in the United Counties of SD&G. Half load restrictions will cease once half load signs...
Posted on Wednesday, 08 May 2019 11:55 AM
A meeting of the SDG Compliance Audit Committee will take place on Thursday, May 23, 2019 at 2:00 pm hosted by the Township of South Glengarry at 6 Oak Street, Lancaster, Ontario.
For...
Posted on Tuesday, 07 May 2019 03:20 PM
The Township of South Glengarry intends to utilize Wager and Corput Weed Control Inc. to control weeds along the following rural roadsides:
All rural municipal road north of the...