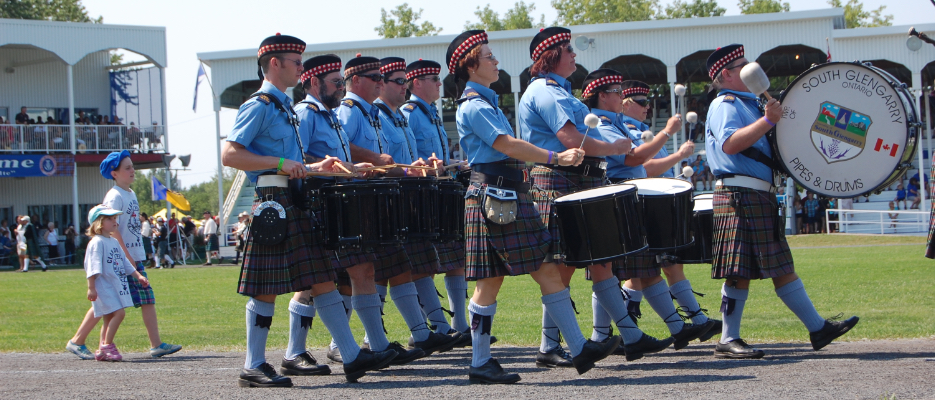 Posted on Friday, June 16, 2023 09:07 AM
TAKE NOTICE that the Council of the Corporation of the Township of South Glengarry will hold a virtual public meeting on Tuesday, July 4th, 2023 at 6:00 p.m. to consider a...
Posted on Thursday, June 15, 2023 09:39 AM
Join us as we welcome Perch and Paddle Pub to South Glengarry. Members of Council will join WBG Director of Hospitality, Ian Bentley, WBG Executive Chef, Luc McCabe, and WBG...
Posted on Sunday, June 11, 2023 09:00 AM
Official Grand Opening of the NEW Williamstown Fire Station
Williamstown, Ontario, June 10, 2023
Today, Mayor Lachlan McDonald, council and staff joined Fire Chief Dave...
Posted on Thursday, June 08, 2023 09:09 AM
South Glengarry council and staff gathered this morning to raise the pride flag at the municipal office in Lancaster, ON. South Glengarry council unanimously agreed to...
Posted on Friday, May 26, 2023 03:43 PM
SOUTH LANCASTER, Ontario, May 15, 2023 – Playbow Animal Rehab Clinic (PARC) celebrated their grand opening Monday evening, where business owner Sophie Malo received a warm...