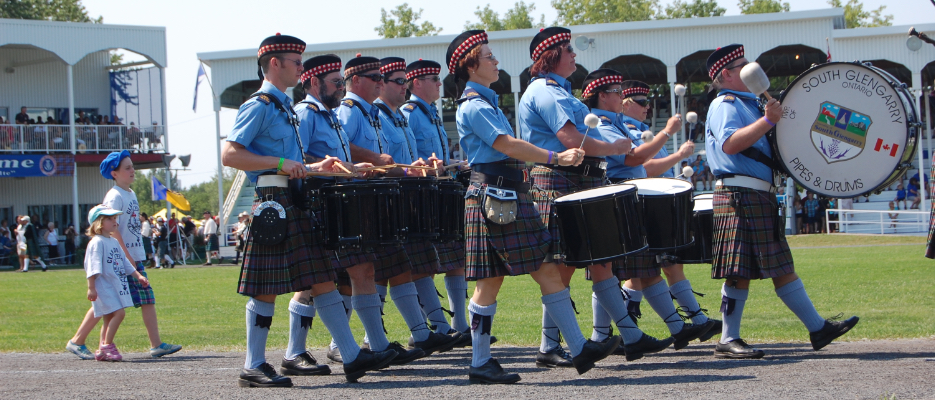 Posted on Monday, October 19, 2020 12:25 PM
EOHU Recommends Safer Alternatives
to Celebrate Halloween This Year
Due to the ongoing COVID-19 pandemic and recent significant increase in case counts, the Eastern Ontario Health...
Posted on Tuesday, October 06, 2020 02:52 PM
TAKE NOTICE that a virtual public meeting will be held on Monday, November 2, 2020 at 6:30 p.m. for the purpose of a public hearing to be held via Zoom.
Topic: South...
Posted on Monday, October 05, 2020 02:34 PM
EOHU in Agreement with Tightening of Public Health Measures by the Province
The Ontario government announced on October 2nd that it is tightening public health measures to...
Posted on Monday, October 05, 2020 10:15 AM
SDG Library – Additional Curbside Pick-Up Locations
October 2, 2020
On Monday, October 5, the SDG Library will re-open six additional branches for curbside pick-up services. Chesterville,...
Posted on Friday, October 02, 2020 01:37 PM
SOUTH GLENGARRY NAMED CANADA'S KILT SKATE CAPITAL OF 2020
Williamstown, Ontario, October 2, 2020 – The Township of South Glengarry is proud to accept the title of Canada's Kilt...