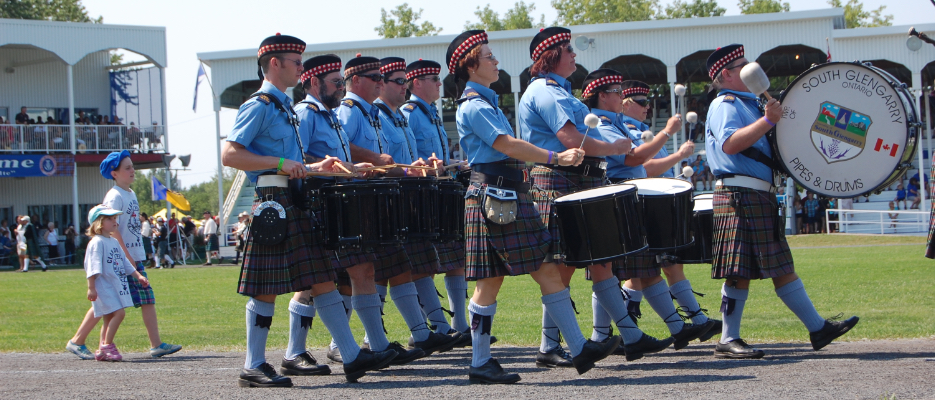 Posted on Tuesday, January 14, 2020 12:36 PM
Growing Together with Agri-Tourism
Lancaster, Ontario, January 13, 2020 – On January 9, 2020, community representatives, culinary entrepreneurs and agriculturalists alike came...
Posted on Wednesday, January 08, 2020 01:18 PM
Announcement of 2020 SDG Grant Programs
For Immediate Release
January 7, 2020
The Counties, Ontario – The United Counties of Stormont, Dundas and Glengarry is excited to announce...
Posted on Wednesday, January 08, 2020 11:08 AM
Volunteer Opportunity at Paul Rozon Park in Williamstown
Volunteers are needed to maintain the outdoor rink in Williamstown at Paul Rozon Park. Individual(s) will be responsible...
Posted on Friday, December 20, 2019 02:50 PM
The Township of South Glengarry will be operating under modified hours between Tuesday December 24th, 2019 to Thursday, January 2nd, 2020. Services including municipal office hours,...
Posted on Monday, December 16, 2019 12:29 PM
Holiday Garbage & Recycling Collection
Garbage and recycling collection will be deferred by one day beginning on Wednesday, December 25th and Wednesday, January 1st
(Wednesday pick up on Thursday, Thursday pick up on Friday and so on).

There will be NO CHANGE to collection on Tuesday December 24th and Tuesday December 31st
Christmas Trees will be collected beginning January 2, 2020 until January 31, 2020