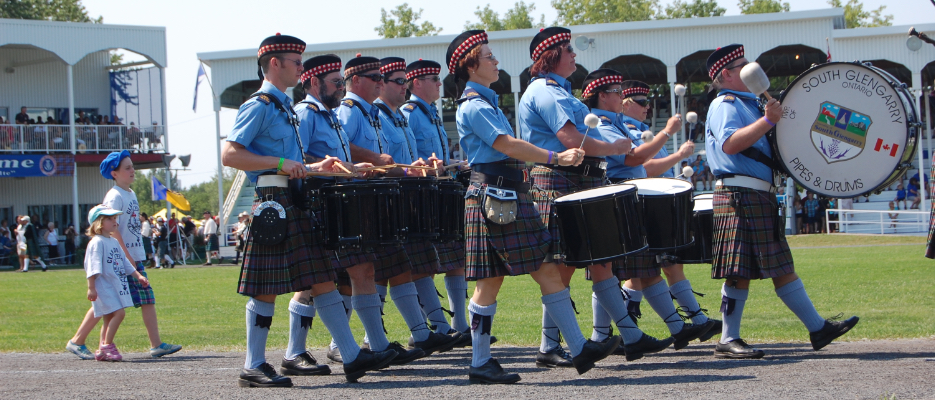 Posted on Wednesday, March 20, 2019 03:30 AM
The Raisin Region Conservation Authority (RRCA) is advising residents and landowners near rivers and creeks to be prepared for possible flooding during the spring melt this year.
The...
Posted on Thursday, March 14, 2019 08:45 AM
Please click the link below to view a notice of demolotion of the existing bridge at 2nd Line Road over Highway 401.
Attachments
Posted on Wednesday, March 13, 2019 01:00 AM
Please be advised that Half Load restrictions will come into effect on or about March 15, 2019. Please see the full notice from the United Counties of SDG at the link below.
Attachments
Posted on Tuesday, March 12, 2019 11:15 AM
TAKE NOTICE that a Special Council Meeting of the Township of South Glengarry will take place on Friday, March 15, 2019 at 9:30 am in Council Chambers at the Municipal Office located...
Posted on Wednesday, March 06, 2019 03:45 AM
Throughout the month of March, participate in the South Glengarry March Meal Ticket promotion! Eat at 3 local participating locations for your chance to win a $300 South Glengarry...