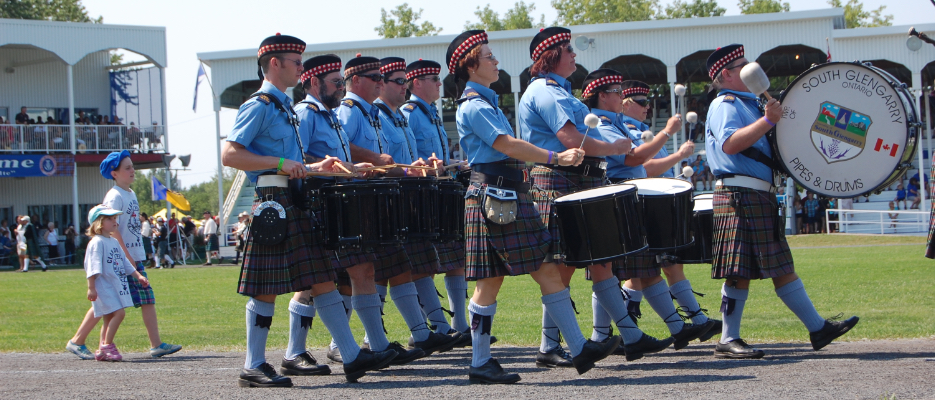 Posted on Tuesday, January 31, 2023 09:35 AM
TAKE NOTICE that an application has been made by Lucie and Michel Belair, Agent- Wilson Architectural Design Inc., for a minor variance from the provisions of Zoning By-Law 38-09...
Posted on Monday, January 30, 2023 09:29 AM
TAKE NOTICE that a Committee of the Whole meeting to discuss the 2023 Roads Budget will be held on Wednesday, February 1st, 2023 at 5:00 pm in the Council Chambers of the SDG Counties...
Posted on Thursday, January 26, 2023 02:59 PM
Registration NOW open for the 2023 March Break Camp (March 13-17) Let's have a great week together!
Information can be found via the QR code; Please contact the Boys and...
Posted on Thursday, January 26, 2023 10:40 AM
South Glengarry - Please note the following changes to our hours of operation and service schedules on Monday, February 20.
Administration Office
The Municipal office located at...
Posted on Thursday, January 19, 2023 02:16 PM
The Township of South Glengarry is seeking applicants for volunteers to sit on the following Committees of Council:
Community Improvement Plan Advisory Committee (4 positions)