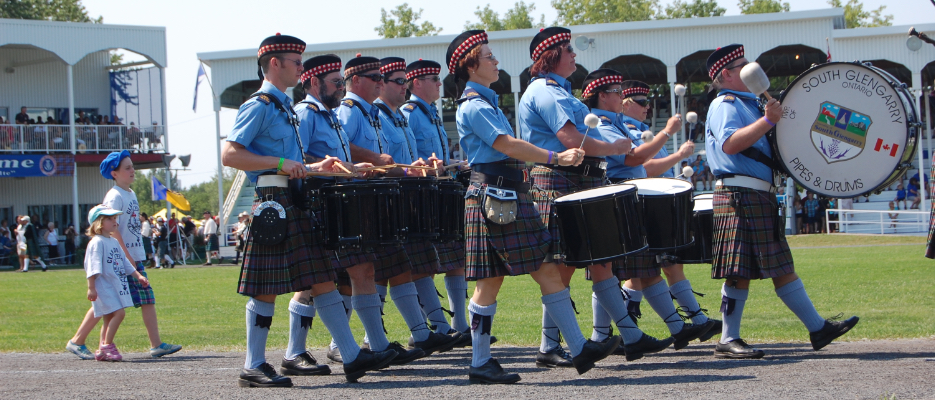 Posted on Friday, 04 May 2018 01:30 AM
Grant to fund 55+ Certified Senior Fitness Instructor Training Project
Lancaster, Ontario, May 4, 2018 – The Township of South Glengarry and MPP Jim McDonell excitedly announced...
Posted on Friday, 20 April 2018 09:30 AM
The Char-Lan Recreation Centre will be offering a wide variety of programs this spring and summer, click attachement for further information and visit
https://ca.apm.activecommunities.com/southglengarry/Home
for...
Posted on Wednesday, 18 April 2018 02:45 AM
Please find attached a letter on behalf of the Medical Officer of Health regarding an update on the Food Premise Regulation.
Attachments
Posted on Monday, 16 April 2018 10:45 AM
On Saturday, May 19, 2018, help us with the Great River Cleanup at the Lancaster Wharf from 10:00am to noon.
View poster for further details and contact information.
Attachments
Posted on Thursday, 05 April 2018 09:30 AM
The Eastern Ontario Health Unit (EOHU) is launching a survey where members of the public like you can provide feedback about the health unit's programs and services. The short...