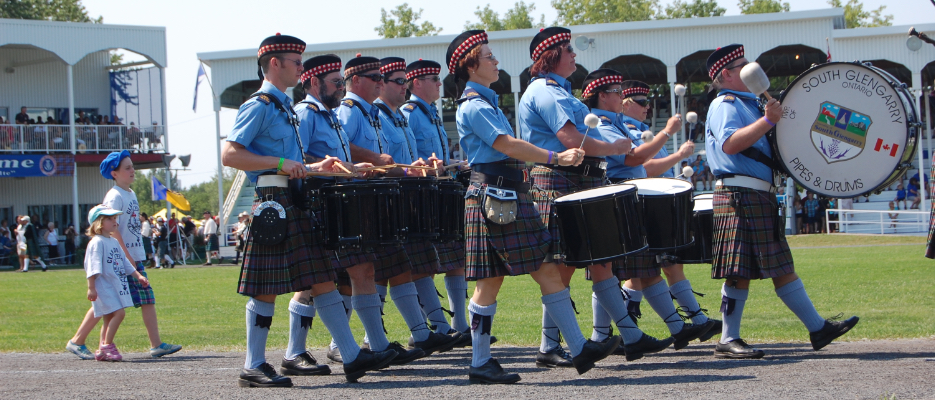 Posted on Tuesday, November 22, 2022 12:21 PM
Two bags per household as of Nov. 28, 2022 Starting next week, the weekly garbage limit will change from three bags per residential household per week to two bags per household...
Posted on Monday, November 21, 2022 10:19 AM
The Peanut Line Bridge at County Road 19 will be temporarily closed from Tuesday, November 22 to Friday, November 25 for maintenance. Please note that an extended closure of the...
Posted on Friday, November 04, 2022 01:54 PM
TAKE NOTICE that the Council of the Corporation of the Township of South Glengarry will hold a public meeting on the 21st day of November, 2022 at 6:00 p.m. in the Council Chambers...
Posted on Tuesday, November 01, 2022 08:36 AM
RRCA Wraps Up Busy Camping and Boating Season at Charlottenburgh Park and Gray's Creek Campers and boaters from near and far spent many tranquil hours in nature this year thanks...
Posted on Monday, October 31, 2022 03:25 PM
Seasonal sidewalk closures will come into effect on November 1, 2022. Township by-law 107-2021 designates specific sidewalks that will not be maintained during the winter.
East...