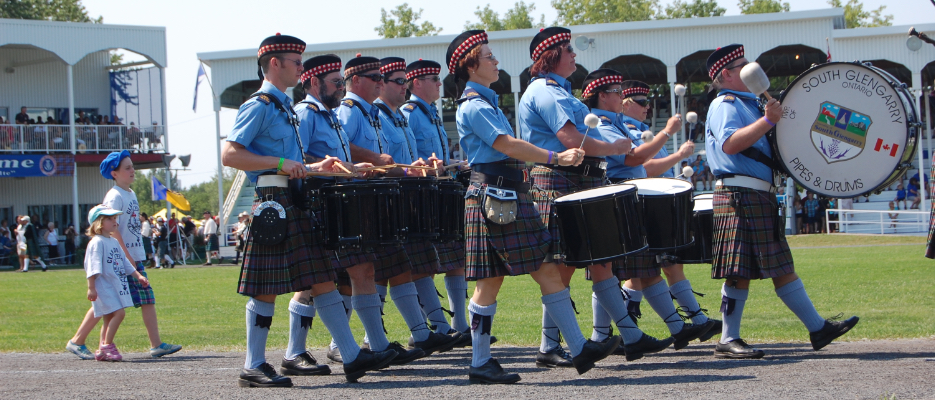 Posted on Thursday, January 13, 2022 02:03 PM
The Township of South Glengarry is embarking on a study to prepare a Parks and Recreation Master Plan. The purpose of the Plan is to provide the Township with long-term direction...
Posted on Thursday, December 02, 2021 02:53 PM
Effective November 29, 2021 South Glengarry residents can take advantage of weekly recycling!
For more information please click here: Recycling
Posted on Wednesday, December 01, 2021 03:44 PM
Notice of Public Meeting
Concerning a Proposed Amendment To the Zoning By-law of the Township of South Glengarry
Laframboise and Mines
TAKE NOTICE that the Council of...
Posted on Friday, November 26, 2021 03:10 PM
Committee of Adjustment
Application: A-26-21 (Guay)
TAKE NOTICE that an application has been made by Lawrence Prieur- Agent, Victor Guay, for a minor variance from the provisions...
Posted on Friday, November 05, 2021 10:58 AM
SOUTH GLENGARRY WELCOMES NEW GM OF INFRASTRUCTURE
November 5, 2021
SOUTH GLENGARRY - The Township of South Glengarry is pleased to announce Sarah McDonald as...