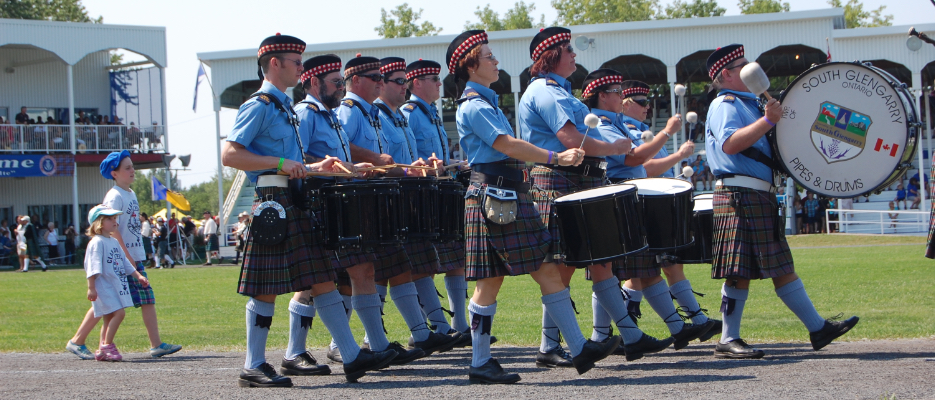 Posted on Thursday, September 21, 2023 12:38 PM
South Glengarry's Business & Community Awards Gala was held on Saturday, September 9th to honour the outstanding businesses and individuals who make the Township such a great...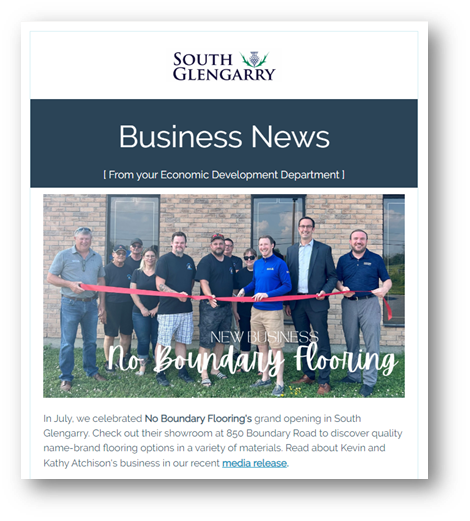 Posted on Thursday, September 21, 2023 12:36 PM
In this edition, you'll find out which local business was featured on the cover of Edible Ottawa Magazine! You'll meet 3 of our newest businesses, learn about WSIB Rebates,...
Posted on Tuesday, September 19, 2023 01:50 PM
Starting this week and continuing through October, the Infrastructure team will be conducting inspections for entrances, road cuts, and ditch infills. If you have any...
Posted on Monday, September 18, 2023 12:01 PM
Sept. 18 - 24th, 2023 - Public Notice: Line painting will occur in the evenings this week, weather permitting. Be on the lookout for trucks displaying signage and cones....