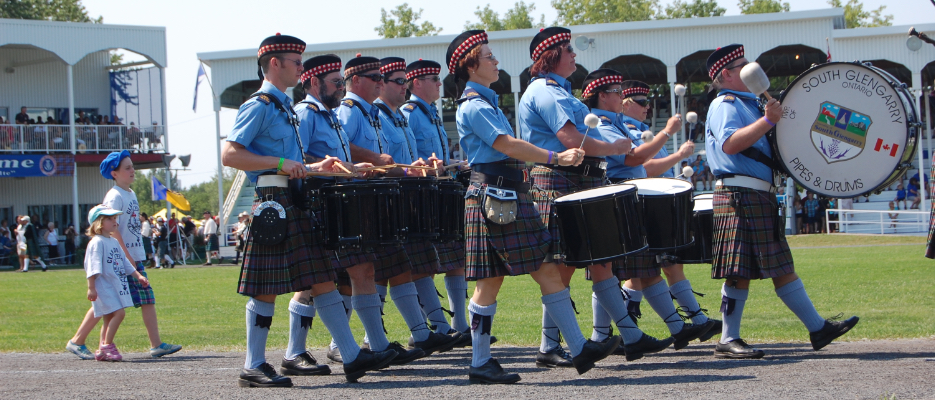 Posted on Monday, September 27, 2021 10:54 AM
Please be advised that there is no change to the garbage and recycling pick-up this week. Please follow your regular schedule.
Posted on Wednesday, September 22, 2021 08:55 AM
NOTICE OF PUBLIC HEARING OF APPLICATION FOR MINOR VARIANCE A-23-21
TAKE NOTICE that an application has been made by Alexandros Liolios, Agent-Wilson Architectural Design Inc....
Posted on Tuesday, September 21, 2021 02:40 PM
NOTICE OF INTENTION TO PASS A BY-LAW TO REMOVE A HOLDING SYMBOL FROM ZONING BY-LAW 38-09
OF THE TOWNSHIP OF SOUTH GLENGARRY - Warden Family Property
TAKE NOTICE that the Council...
Posted on Tuesday, September 21, 2021 12:23 PM
Proof of Vaccination Requirements
View Provincial Update January 20, 2022
All patrons entering Township Recreation Facilities must provide enhanced proof of vaccination (QR Code)...