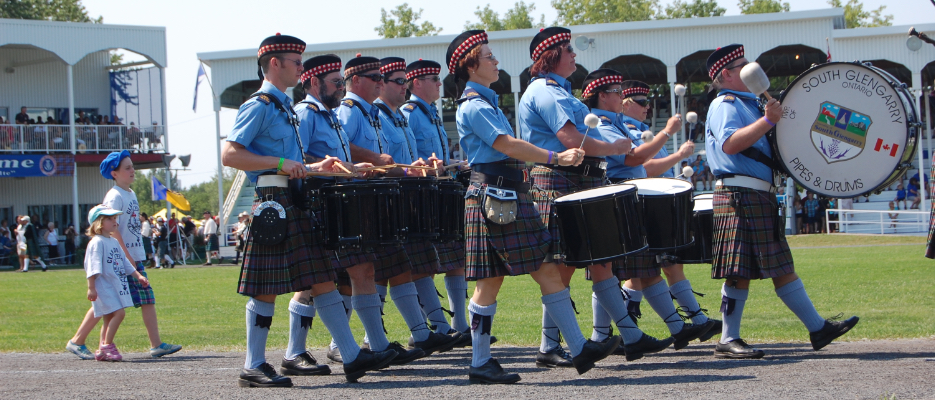 Posted on Monday, July 19, 2021 11:43 AM
SOUTH GLENGARRY BEGINS CONSTRUCTION ON A NEW PUBLIC WORKS FACILITY
July 19, 2021
SOUTH GLENGARRY, ON – On June 30, 2021, construction began on the long awaited new...
Posted on Wednesday, July 14, 2021 12:29 PM
Water Bill Payment Update
Please be advised that pre-authorized payments for the July 15th water bill will be withdrawn on July 13th.
If you have any questions, please contact...
Posted on Monday, July 12, 2021 03:33 PM
Committee of Adjustment: A-17-21
TAKE NOTICE that an application has been made by 2795264 Canada Ltd., for a minor variance from the provisions of Zoning By-law 38-09 of...
Posted on Wednesday, June 30, 2021 12:02 PM
We wish you a safe and Happy Canada Day! A few things to remember: The Township Office will be closed on July 1st Garbage and Recycling are deferred by one day The North...
Posted on Wednesday, June 30, 2021 10:40 AM
Eastern Ontario Municipalities Lift Declaration of Emergency
The United Counties of SD&G, the United Counties of Prescott and Russell, and the City of Cornwall have lifted...