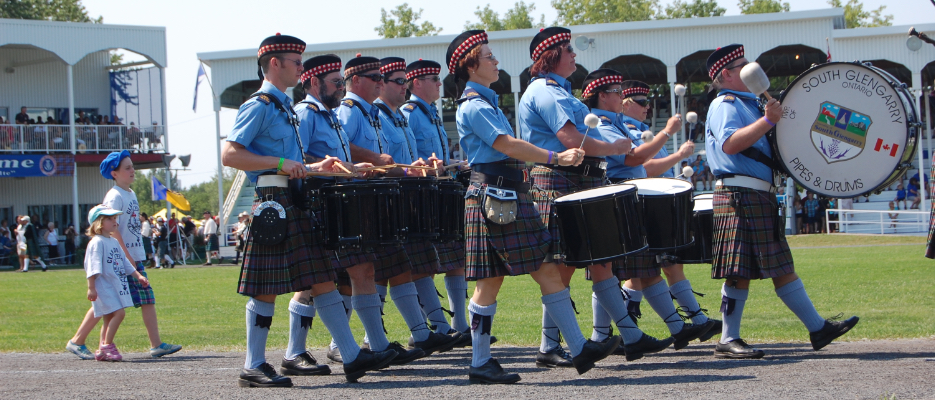 Posted on Friday, June 24, 2022 09:51 AM
TAKE NOTICE that an application has been made by Brigitte Sauve for a minor variance from the provisions of...more
Posted on Friday, June 24, 2022 09:48 AM
TAKE NOTICE that an application has been made by Isabelle Payeur for a minor variance from provisions....more
Posted on Tuesday, June 21, 2022 01:15 PM
Parks Canada, Mohawk Council of Akwesasne, and Township of South Glengarry collaborate on future of ancestral island in the St. Lawrence River
The cultures and identities...
Posted on Monday, June 20, 2022 01:32 PM
RRCA Helping Local Property Owners Plant Trees with Free Site Consultations and Subsidies Local property owners are looking ahead to next spring's tree planting season with the...
Posted on Thursday, June 16, 2022 03:08 PM
ALEXANDRIA, June 16, 2022 – Last night the Glengarry County Archives celebrated its official opening, despite having been quietly open since July of 2020. However, with regulations...
Congratulations to Fraser Creek Pizza Farm in Summerstown they are hosting their Grand Opening on Saturday, August 13th, 2022. If you are craving woodfired pizza this is a beautiful local gem in our own community.