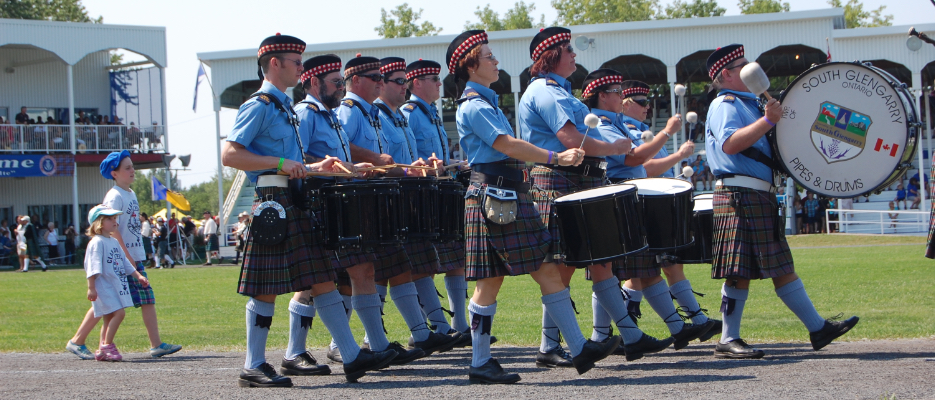 Posted on Friday, 14 June 2019 11:10 AM
Highway 401 Raisin River and County Rd. 2/34 Bridge Replacements
R.W. Tomlinson Limited would like to advise residents & business owners that construction will soon begin on...
Posted on Tuesday, 04 June 2019 11:14 AM
The Township of South Glengarry Water Division we be completing flushing of fire hydrants in the Village of Lancaster and South Lancaster. This work will commence the week of June...
Posted on Thursday, 16 May 2019 02:33 PM
Construction season is here! The Ministry of Transportation has issued a letter and maps to inform the public of the numerous constructions zones that will be encountered on Highway...
Posted on Friday, 10 May 2019 08:20 PM
Half load restrictions will be lifted effective Monday, May 13, 2019 on all County Roads in the United Counties of SD&G. Half load restrictions will cease once half load signs...
Posted on Wednesday, 08 May 2019 11:55 AM
A meeting of the SDG Compliance Audit Committee will take place on Thursday, May 23, 2019 at 2:00 pm hosted by the Township of South Glengarry at 6 Oak Street, Lancaster, Ontario.
For...