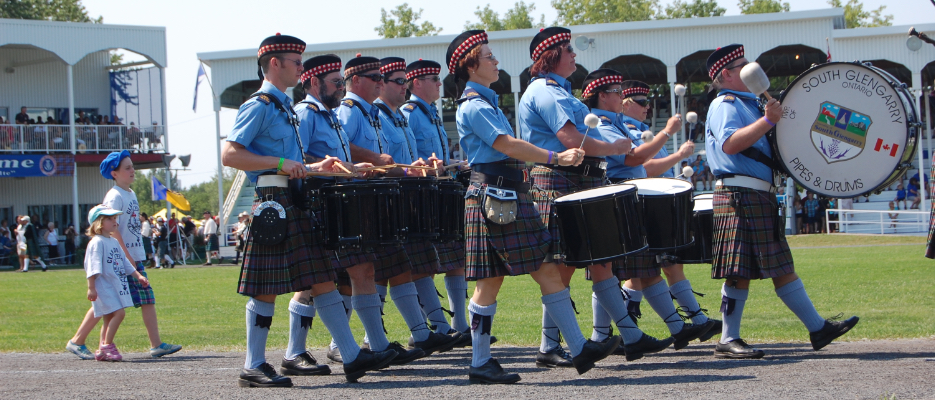 Posted on Friday, June 11, 2021 03:24 PM
Council Statement Regarding Mayor Prevost
June 11, 2021
With respect to the recent criminal charges against Mayor Prevost, it is acknowledged that this is a very difficult time...
Posted on Thursday, June 10, 2021 04:14 PM
TAKE NOTICE that an Emergency Special Meeting of Council will take place electronically on Friday, June 11, 2021 at 11:00 AM. View the meeting agenda.
Posted on Wednesday, June 09, 2021 05:57 PM
June 9, 2021
SOUTH GLENGARRY, ON – The United Counties of Stormont, Dundas and Glengarry, and the Township of South Glengarry, have learned that Warden Frank Prevost, Mayor of...
Posted on Wednesday, June 09, 2021 01:21 PM
Enbridge Gas Receives Funding to Expand to
Glendale Subdivision in South Glengarry
SOUTH GLENGARRY, ON – Today the Ontario government announced that South Glengarry will...
Posted on Friday, June 04, 2021 11:07 AM
June 4, 2020 - RRCA Declares Low Water Level 1 Status
The Raisin Region Conservation Authority (RRCA) has declared a Low Water Level 1 status for its jurisdiction and asks...