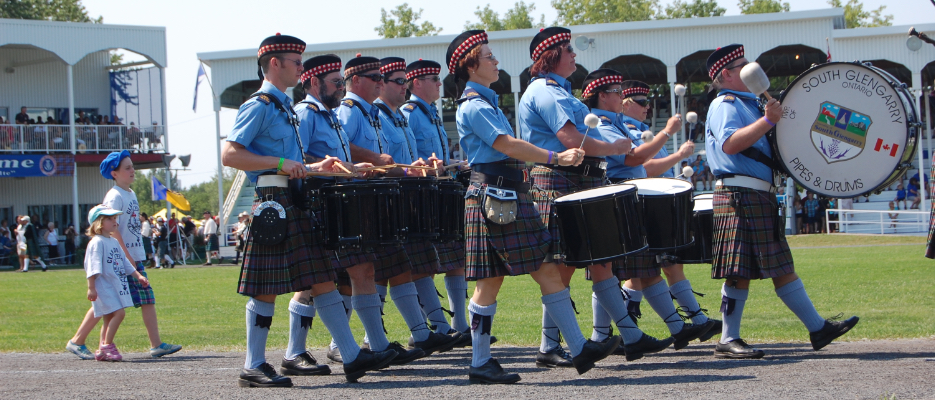 Posted on Monday, August 16, 2021 11:49 AM
PUBLIC NOTIFICATON OF WORK
Canadian Navigable Waters Act
Municipal Class Environmental Assessment Schedule A for the Rehabilitation of Second Line Road Bridge (SN30043)...
Posted on Wednesday, August 04, 2021 02:29 PM
Posted on Friday, July 30, 2021 07:51 PM
We wish you a safe and happy LONG WEEKEND!
A few things to remember:
☀ The Township Office will be closed Monday, August 2, 2021
☀ South Glengarry (Virtual) Regular...
Posted on Monday, July 19, 2021 11:43 AM
SOUTH GLENGARRY BEGINS CONSTRUCTION ON A NEW PUBLIC WORKS FACILITY
July 19, 2021
SOUTH GLENGARRY, ON – On June 30, 2021, construction began on the long awaited new...
Posted on Wednesday, July 14, 2021 12:29 PM
Water Bill Payment Update
Please be advised that pre-authorized payments for the July 15th water bill will be withdrawn on July 13th.
If you have any questions, please contact...