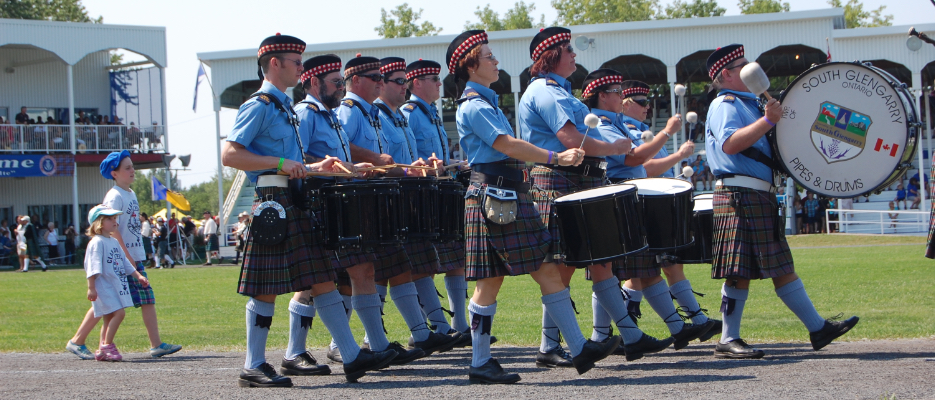 Posted on Monday, August 24, 2020 02:44 PM
Confirmed Human Case of West Nile Virus in EOHU Region
The Eastern Ontario Health Unit (EOHU) is confirming the summer's first human case of West Nile virus in the region. To date,...
Posted on Monday, August 24, 2020 09:13 AM
Please Note: The Township will be replacing a cross-culvert today, Monday, August 24th, 2020 from 11:00 a.m. to 3:00 p.m. on Charlotte Street in Green Valley. The road will be...
Posted on Wednesday, August 19, 2020 10:40 AM
TAKE NOTICE that a virtual public meeting will be held on Tuesday September 8, 2020 at 6:00 p.m. for the purpose of a public hearing to be held via Zoom webinar.
Topic:...
Posted on Wednesday, August 19, 2020 09:07 AM
From left are SDG OPP Staff Sgt. Simon Hardy, Angel Quesnel, Manager of the Early Response Teams at the Cornwall
Community Hospital, Christine Penney, Vice-President, Community...
Posted on Friday, August 14, 2020 09:50 AM
Households in Cornwall, SDG to receive 'staycation' guides
CORNWALL, THE COUNTY, Ontario – Homes in Cornwall and the United Counties of SDG will receive copies of 'staycation'...