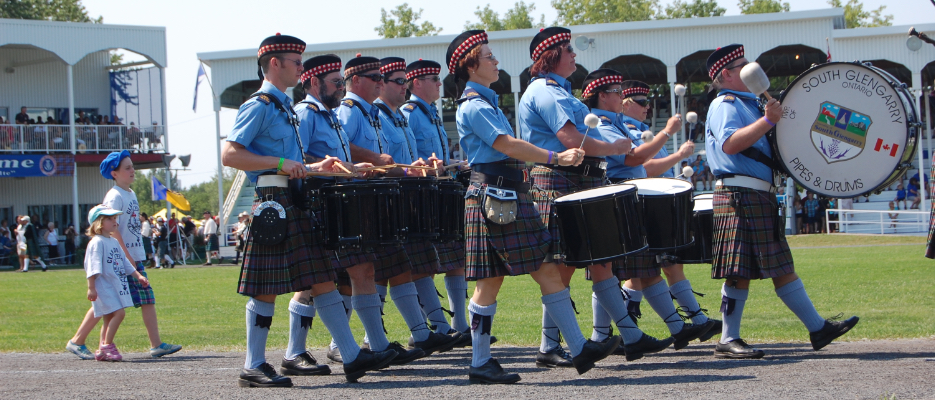 Posted on Tuesday, 07 May 2019 03:20 PM
The Township of South Glengarry intends to utilize Wager and Corput Weed Control Inc. to control weeds along the following rural roadsides:
All rural municipal road north of the...
Posted on Monday, 06 May 2019 10:07 AM
Throughout the month of May, the Township of South Glengarry will be offering a series of programs to promote waste diversion and recycling throughout the municipality. Details...
Posted on Monday, 06 May 2019 08:27 AM
With tick season upon us, the Eastern Ontario Health Unit (EOHU) is offering free tick removal cards to local residents. The tick cards can make removing ticks that are attached...
Posted on Thursday, 02 May 2019 09:50 AM
It's your turn to make an impact!
Last year 10 local businesses and property owners made a difference in our community through the Township's Community Improvement Plan – could...
Posted on Tuesday, 30 April 2019 03:21 PM
Local artists are invited to display their artwork at the new South Glengarry "Pop Up Local Art Showcase" located at 20369 South Service Road, South Lancaster (octagon building...