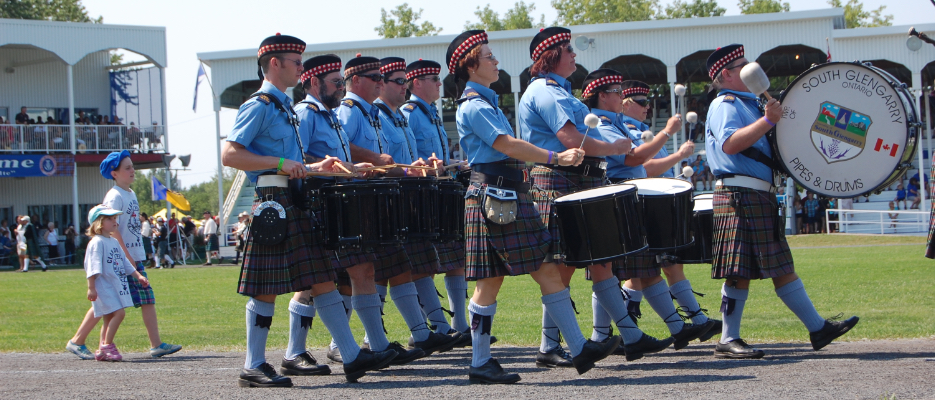 Posted on Friday, May 08, 2020 10:13 AM
The Council of South Glengarry has postponed May interim taxation to June 30th, 2020. Preauthorized payments scheduled to be withdrawn on the due date will now be withdrawn on...
Posted on Thursday, May 07, 2020 02:46 PM
Road Closures - SDG 23 - From May 12th to May 13th, 2020
SDG 23 will be closed at the CN Rail Crossing from May 12th, 2020 at 0700h to May 13th, 2020 at 1700h.
Detour route will...
Posted on Tuesday, May 05, 2020 12:28 PM
Notice of Public Meeting
Take notice that the Committee of Adjustment will hold a virtual public meeting on Tuesday, May 19, 2020 at 6:00p.m.
To be held via Zoom webinar.
When:...
Posted on Tuesday, May 05, 2020 10:39 AM
Public Notice of Construction for Residents of William Street
This notice is to advise you of the reconstruction of William Street between SDG County Rd. 19 to the Peanut Line...
Posted on Monday, April 06, 2020 12:00 PM
Update from Minister of Municipal Affairs and Housing
re: Seasonal Trailer Parks and Recreations Campgrounds
Amended Essential Business Order as of April 3, 2020
Nothing...