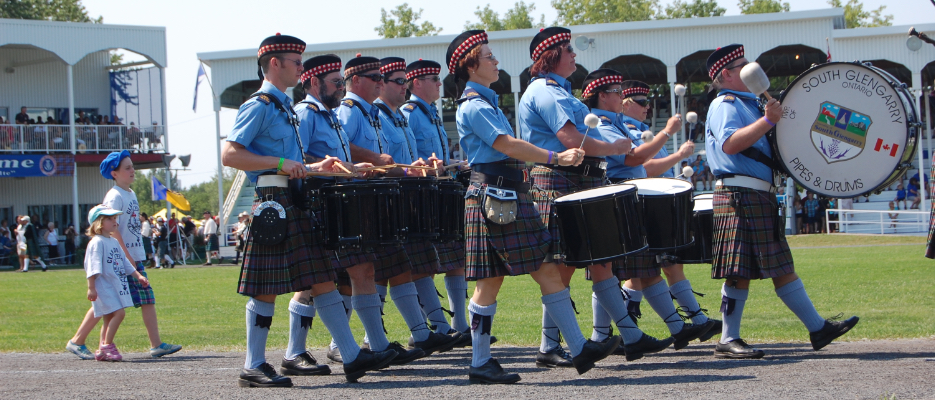 Posted on Wednesday, August 14, 2019 09:39 AM
It's your turn to make an impact!
The Township of South Glengarry is now accepting applications for Round 2 of the 2019 CIP Program.
The application period opens on Thursday,...
Posted on Tuesday, August 06, 2019 06:07 PM
On Monday, August 5, 2019 the South Glengarry Fire Service responded to a structure fire on the Peanut Line trail, east of 4th Line Road (CR 23).
A former railway bridge structure...
Posted on Friday, July 19, 2019 12:59 PM
Join us for a guided tour! Departure from the Rob McIntosh parking lot (20369 South Service Road, South Lancaster). Cost is $20 per person. Get your tickets today! Tickets can...
Posted on Friday, July 19, 2019 09:27 AM
The Eastern Ontario Health Unit has issued a heat warning and is advising residents of the five Eastern Counties to take steps to prevent heat-related illnesses. Environment and...
Posted on Wednesday, July 17, 2019 09:43 AM
R.W. Tomlinson Limited would like to advise residents and business owners of the following road closures.
2nd Line Road Bridge Girder Erection:
County Road 2 full closure...