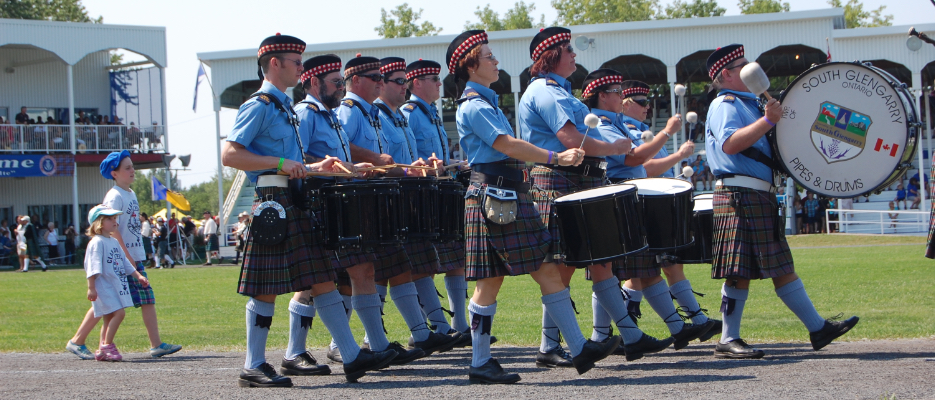 Posted on Tuesday, October 04, 2022 08:12 AM
MARTINTOWN, Ontario, October 1, 2022 – The Township of South Glengarry hosted a ribbon cutting ceremony in Martintown on Saturday to mark the grand opening of Dish Wish, a catering...
Posted on Saturday, October 01, 2022 11:36 AM
Please be advised that Roys Road will be closed for approximately 3 to 4 weeks to facilitate a bridge rehabilitation. A detour route is in place. We apologize for any inconvenience...
Posted on Tuesday, September 27, 2022 03:46 PM
Glen Walter Water Treatment Plant and Water Pollution Control Plant Environmental Assessment
First public consultation centre:
Date: Thursday October...
Posted on Wednesday, September 21, 2022 09:30 AM
TAKE NOTICE that an application has been made by Lucie and Michel Belair, Agent-Wilson Architectural Design Inc., for a minor variance from provisions of Zoning By-Law 08-09...
Posted on Wednesday, September 21, 2022 09:30 AM
TAKE NOTICE than an application has been made by Andre and Claire Morris for a minor variance from the provisions of Zoning By-Law 38-09...more