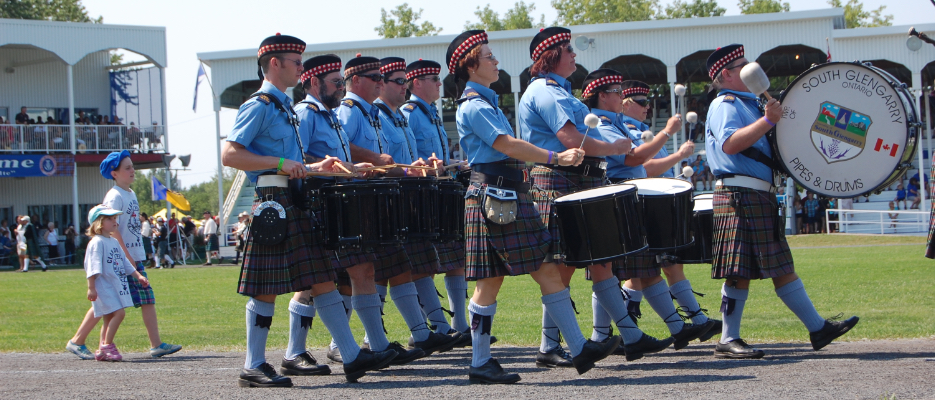 Posted on Wednesday, July 03, 2019 03:57 PM
TAKE NOTICE that a Special Meeting of Council will take place on Friday, July 12, 2019 at 9:00 am in Council Chambers at 6 Oak Street, Lancaster.
Posted on Wednesday, July 03, 2019 01:49 PM
The Eastern Ontario Health Unit has issued a heat warning and is advising residents of the five Eastern Counties to take steps to prevent heat-related illnesses. Environment and...
Posted on Wednesday, June 19, 2019 03:45 PM
The Township of South Glengarry Water/Wastewater Department has contracted Losey's Haulage to complete the installation of water and sewer services along Glen Walter Park Road...
Posted on Tuesday, June 18, 2019 10:41 AM
TAKE NOTICE that Special Council Meetings will take place on Saturday, June 22 and Sunday, June 23, 2019 beginning at 8:30 am to be held at the McIntosh Inn, 12495 Highway 2, Morrisburg,...
Posted on Friday, June 14, 2019 11:10 AM
Highway 401 Raisin River and County Rd. 2/34 Bridge Replacements
R.W. Tomlinson Limited would like to advise residents & business owners that construction will soon begin on...