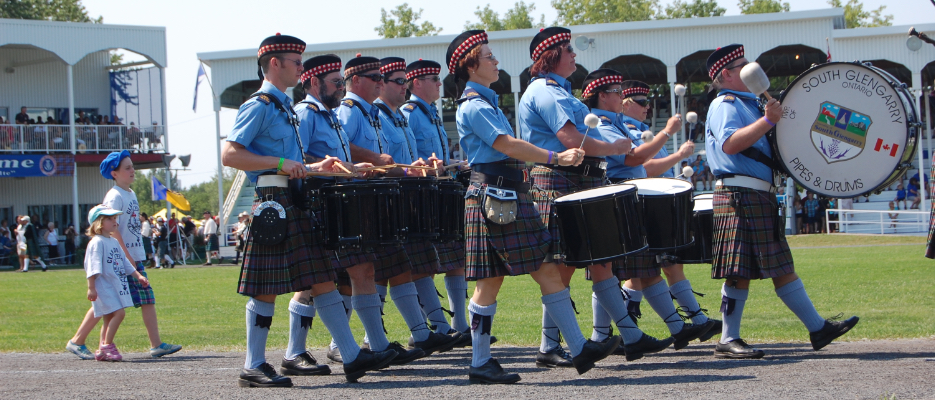 Posted on Friday, April 03, 2020 01:52 PM
Local Paramedics Seeking Community Support
Cornwall SDG Paramedic Services are preparing for an increase in calls for service due to the spread of COVID-19.
During this time, it...
Posted on Thursday, April 02, 2020 04:25 PM
By-Law Officers to Enforce COVID-19 Related Regulations
Lancaster, Ontario, April 2, 2020 – Township of South Glengarry By-Law Officers can now enforce provincial regulations regarding...
Posted on Monday, March 30, 2020 01:04 PM
Raisin Region Conservation Authority
Watershed Conditions: Water Safety Statement
March 30, 2020
The Raisin Region Conservation Authority (RRCA) is issuing a Water Safety Statement.

Rain...
Posted on Friday, March 27, 2020 04:23 PM
Notice of Public Meeting
UPDATE:
March.27.2020 - This meeting has been deferred until further notice
Take notice that the Corporation of the Township of South Glengarry...
Posted on Thursday, March 26, 2020 04:19 PM
FOR IMMEDIATE RELEASE
March 26, 2020
United Counties of SD&G, United Counties of P&R and City of Cornwall Declare State of Emergency Over Spread of COVID-19
THE COUNTY,...