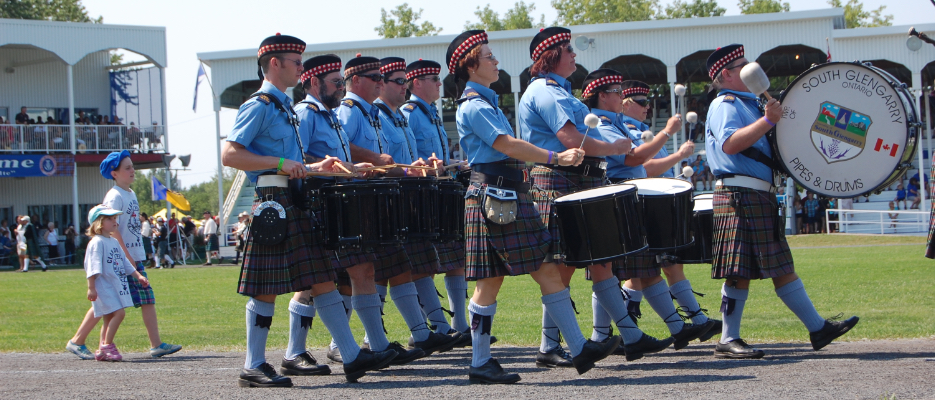 Posted on Friday, November 22, 2019 12:49 PM
Township Welcomes New Chief Administrative Officer
Tim Mills Joins South Glengarry Team
Lancaster, Ontario, November 22, 2019 – The Township of South Glengarry is pleased to announce...
Posted on Wednesday, November 20, 2019 10:07 AM
Active Aging Senior's Fair
Township of South Glengarry Recreational Department
Martintown Community Centre
Friday, November 22, 2019
From 11 a.m. to 4 p.m.
100 Community...
Posted on Tuesday, November 12, 2019 01:56 PM
TAKE NOTICE that a Special Closed Meeting of Council will take place on Friday, November 15, 2019 at 10:15 AM in Council Chambers at 6 Oak Street, Lancaster. The subject matter...
Posted on Tuesday, November 12, 2019 12:26 PM
Celebrate the start of the Christmas Season with South Glengarry!
Christmas Parades for the 2019 Season will be happening at these locations:
Saturday, November 30th - Williamstown...
Posted on Monday, November 04, 2019 12:01 PM
Remembrance Day Ceremonies for Sunday, November 10th
- In Williamstown Cenotaph - 11:00 am
- In Lancaster Cenotaph - 2:00 pm
From the last Friday of October to November 11th, tens...