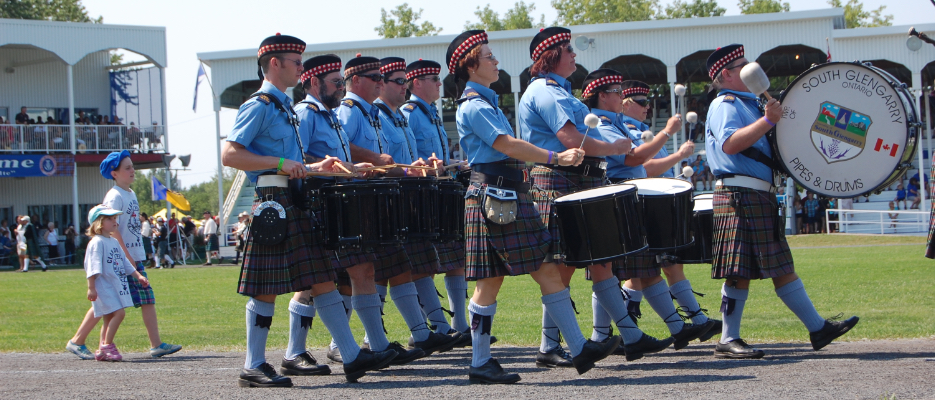 Posted on Friday, June 19, 2020 03:38 PM
Photo submitted Sheep's Head Bistro
Economic Reopening Initiatives for South Glengarry Businesses
LANCASTER, Ontario, June 22, 2020 – The Township of South Glengarry...
Posted on Thursday, June 18, 2020 02:51 PM
IMPORTANT MESSAGE FROM THE MEDICAL OFFICER OF HEALTH Re: Heat Warning in Effect
Date: 2020/06/18
A Heat Warning for a heat event expected to begin on 2020/06/18 has been issued...
Posted on Monday, June 15, 2020 03:27 PM
Gray's Creek Bridge Reconstruction - Public Information
Beginning in early July the United Counties of SDG, through a private contractor, will begin the reconstruction of the Gray's...
Posted on Friday, June 12, 2020 11:53 AM
South Glengarry, Please Note:
Boundary Road will be closed from Industrial Park Drive to Marleau Avenue starting at 7am on Monday June 15th until 6pm on Tuesday June 16th,...
Posted on Wednesday, June 10, 2020 10:59 AM
TAKE NOTICE that the Committee of Adjustment will hold a virtual public meeting on Monday, June 22, 2020 at 5:00p.m. for the purpose of a public hearing to be held via Zoom webinar.
When:...