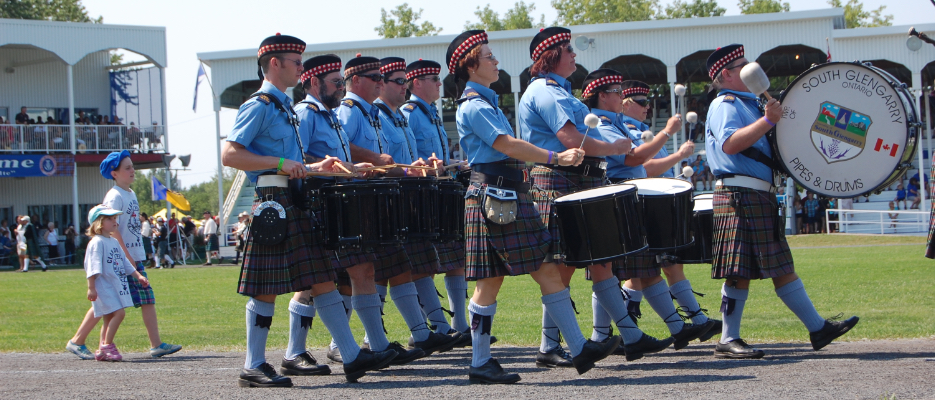 Posted on Thursday, May 16, 2019 02:33 PM
Construction season is here! The Ministry of Transportation has issued a letter and maps to inform the public of the numerous constructions zones that will be encountered on Highway...
Posted on Friday, May 10, 2019 08:20 PM
Half load restrictions will be lifted effective Monday, May 13, 2019 on all County Roads in the United Counties of SD&G. Half load restrictions will cease once half load signs...
Posted on Wednesday, May 08, 2019 11:55 AM
A meeting of the SDG Compliance Audit Committee will take place on Thursday, May 23, 2019 at 2:00 pm hosted by the Township of South Glengarry at 6 Oak Street, Lancaster, Ontario.
For...
Posted on Monday, May 06, 2019 08:27 AM
With tick season upon us, the Eastern Ontario Health Unit (EOHU) is offering free tick removal cards to local residents. The tick cards can make removing ticks that are attached...
Posted on Thursday, May 02, 2019 09:50 AM
It's your turn to make an impact!
Last year 10 local businesses and property owners made a difference in our community through the Township's Community Improvement Plan – could...