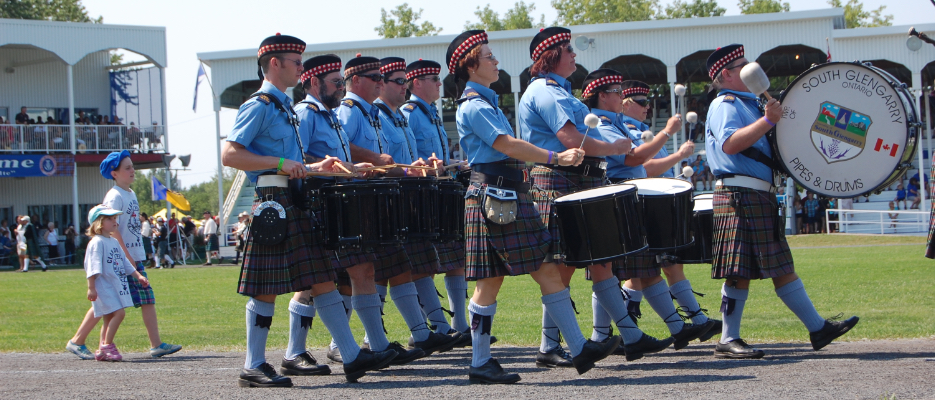 Posted on Tuesday, April 30, 2019 03:21 PM
Local artists are invited to display their artwork at the new South Glengarry "Pop Up Local Art Showcase" located at 20369 South Service Road, South Lancaster (octagon building...
Posted on Monday, April 29, 2019 04:57 PM
Heritage is important in Glengarry and so is the preservation of key municipal documents and archived material. It is a shared Glengarry interest that has united the Townships...
Posted on Thursday, April 04, 2019 08:45 AM
TAKE NOTICE that a Special Joint Council Meeting between the Councils of the Townships of South and North Glengarry will take place on Tuesday, April 9, 2019 at 7:00 pm at the...
Posted on Monday, April 01, 2019 04:00 AM
TAKE NOTICE that a meeting of the Agricultural Resource Committee will take place on Wednesday, April 3, 2019 at 7:00 pm in Council Chambers located at 6 Oak Street, Lancaster.
Attachments
Posted on Wednesday, March 20, 2019 03:30 AM
The Raisin Region Conservation Authority (RRCA) is advising residents and landowners near rivers and creeks to be prepared for possible flooding during the spring melt this year.
The...