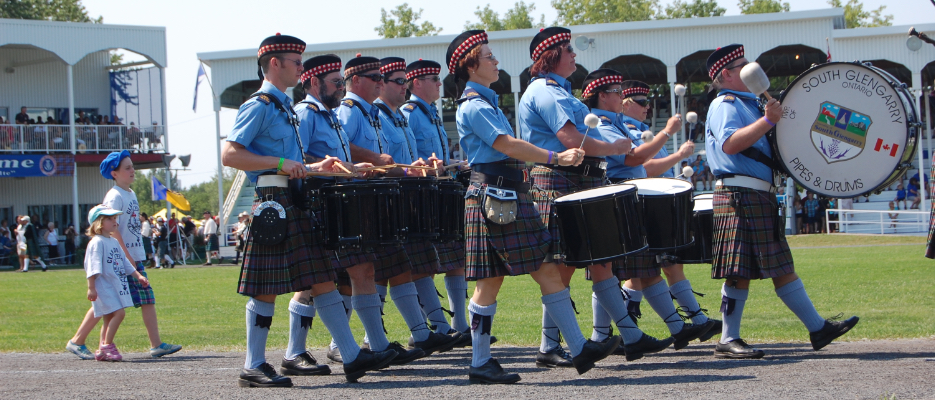 Posted on Friday, May 28, 2021 03:15 PM
Environment Committee (Virtual) - June 1, 2021 5:00PM
The Environment Committee is holding a virtual public meeting on Tuesday June 1, 2021at 5:00 p.m. Members of the public...
Posted on Friday, May 28, 2021 10:04 AM
TAKE NOTICE that a Special Meeting of Council will be held (virtually) on Monday, May 31st at 7:00 pm. The meeting will be livestreamed to the Township's YouTube page. To...
Posted on Friday, May 14, 2021 09:47 AM
UNITED COUNTIES OF STORMONT, DUNDAS AND GLENGARRY SPECIAL MEETING OF COUNTY COUNCIL
Virtual Meeting, Broadcast live on YouTube
Wednesday, May 19, 2021, 6:00 p.m.
Presentation:...
Posted on Friday, May 07, 2021 02:05 PM
A-10-21 - NOTICE OF PUBLIC HEARING OF APPLICATION FOR MINOR VARIANCE FROM BY-LAW
TAKE NOTICE that an application has been made by Matthew and Christina Gray for a minor...
Posted on Wednesday, May 05, 2021 03:35 PM
NOTICE OF PASSING OF A COMMUNITY IMPROVEMENT PLAN
Take Notice that the Council of the Corporation of the Township of South Glengarry passed By-law 53-18 being a by-law to adopt...