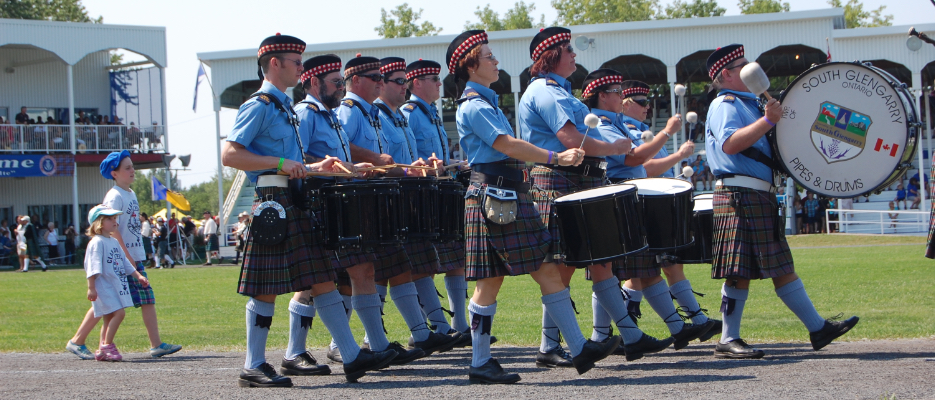 Posted on Thursday, April 14, 2022 08:40 AM
In March 2022, cases of highly pathogenic avian influenza A (H5N1) were detected in wild birds and commercial poultry in Ontario. The same strain has been detected in...
Posted on Wednesday, April 13, 2022 01:19 PM
Posted on Saturday, April 09, 2022 08:14 PM
The Canadian Food Inspection Agency (CFIA) has confirmed cases of highly pathogenic influenza (H5N1) in Ontario.
Ontario Minister of Agriculture, Food and Rural Affairs Lisa M....
Posted on Friday, April 08, 2022 09:04 AM
TAKE NOTICE that the Council of the Corporation of the Township of South Glengarry will hold a public meeting on Monday May 2, 2022 at 6:00 pm in Council Chambers (Tartan Hall)...
Posted on Wednesday, March 23, 2022 11:26 AM
Congratulations to Fraser Creek Pizza Farm in Summerstown they are hosting their Grand Opening on Saturday, August 13th, 2022. If you are craving woodfired pizza this is a beautiful local gem in our own community.