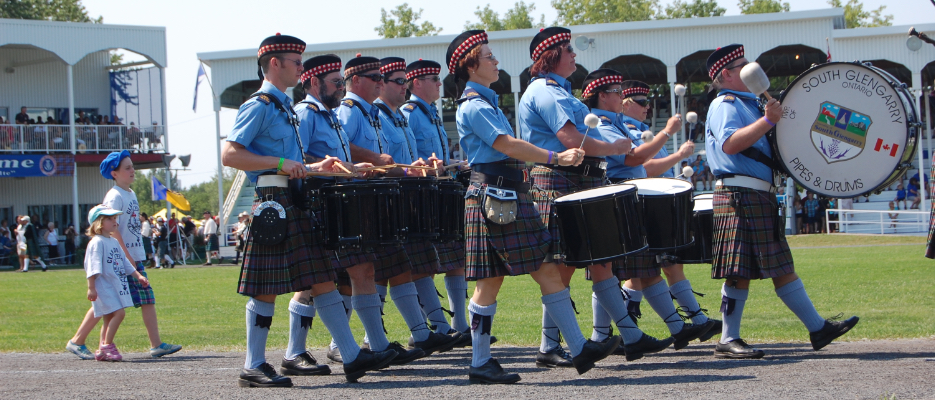 Posted on Wednesday, 31 October 2018 01:30 AM
Please be advised that the Council Meeting scheduled for November 5, 2018 has been rescheduled to begin at 6:30 pm.
The Agenda for this meeting will be posted on the Township website...
Posted on Wednesday, 24 October 2018 10:30 AM
County Road 34 (Military Road) at the CN Rail Crossing in the Village of Lancaster will be closed on October 30th, 2018 from 7:00 am until October 31st, 2018 at 3:00 pm to facilitate...
Posted on Friday, 05 October 2018 04:00 AM
Please be advised that the Property Standards Committee will hold a special meeting to hear an appeal of a property standards order. Property Standards Order #BL2018-040 – Notice...
Posted on Thursday, 04 October 2018 09:00 AM
Are you planning a construction or renovation project? Would you like information about building permits and the building permit process?
The Township of South Glengarry will...
Posted on Thursday, 20 September 2018 01:30 AM
It is with great sadness and heavy hearts that the Township of South Glengarry has lost a longtime Volunteer Firefighter and retired employee. John Hugh Munro passed away unexpectedly...