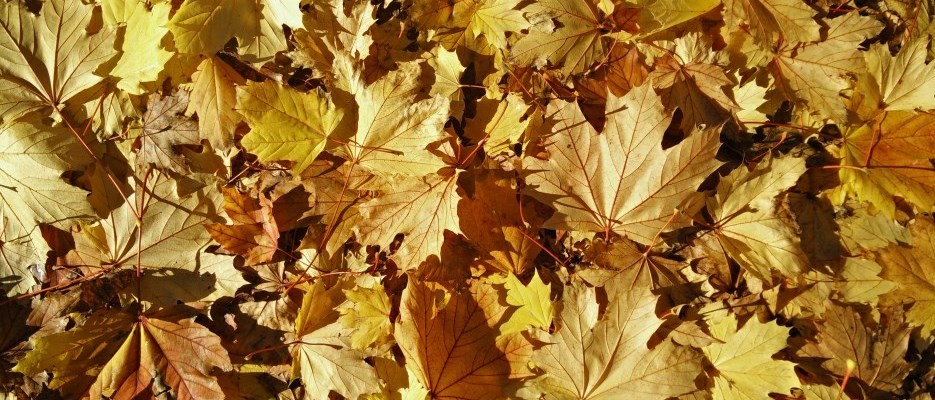 A special collection of leaf and yard waste will take place on your regular collection day the week of May 10, 2021.
Residents are asked to place leaf and yard waste at the road along with regular waste by 6:00 am. Outside of this special collection week, residents are encouraged to consider mulching techniques to reduce the volume of leaves or try backyard composters.
Guidelines for leaf and yard waste collection:
Leaf and yard waste must be contained in paper bags or reusable containers such as garbage cans or recycling bins
There is no bag limit
Leaf and yard waste will be collected by a separate designated truck
Please note that no shrubs, large branches or bundles will be collected
For more information regarding special collections or garbage & recycling schedules please visit the website for the Township's August 2019 - July 2020 Collections Calendar.
A printed copy of the calendar is also available for free at the Township office located at 6 Oak Street, Lancaster.