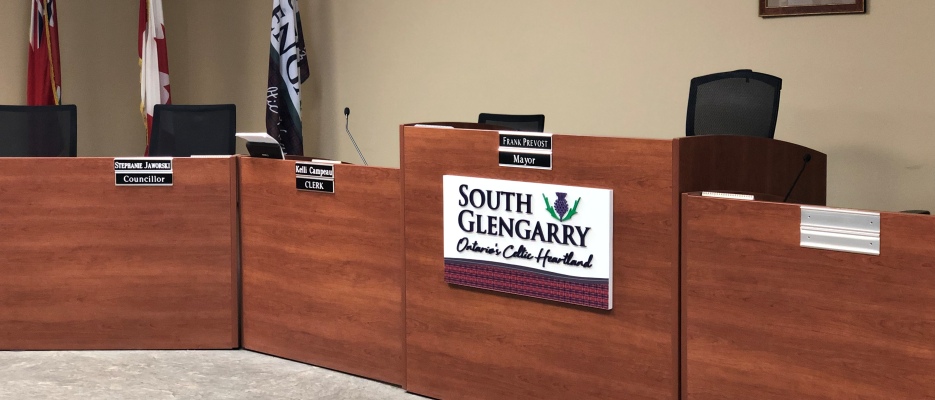 The Township of South Glengarry strives to provide services which focus on public safety and a balanced quality of life in our community.
The Township's Manager of Property Standards and Enforcement is responsible for the investigation and enforcement of municipal by-laws. The Manager will investigate to determine if there is a violation(s) and will take the necessary steps to ensure the violation(s) is corrected (compliance obtained).
Submit a By-law Complaint
To file a by-law complaint, please download and complete the By-law Complaint Form. Completed forms may be submitted in person at the Township office or by e-mail.