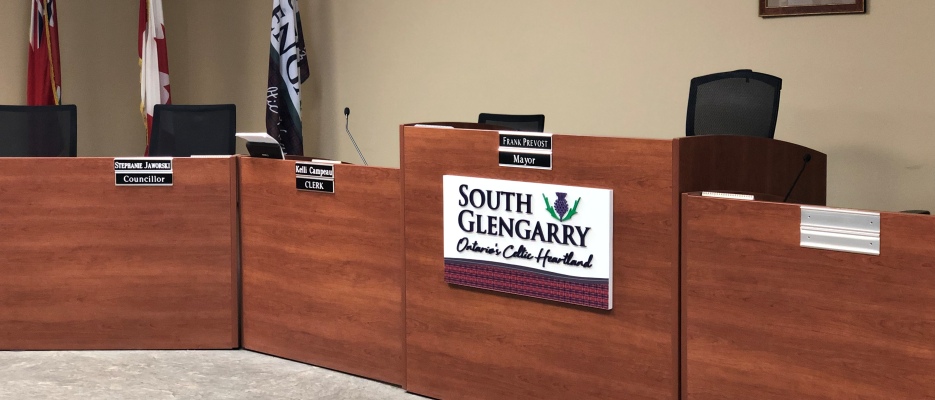 Regular Council Meetings are held on the first and third Monday of each month. In the event that a meeting would fall on a holiday, it is rescheduled for the Tuesday of that week.
All regular meetings are held at 7:00 pm at Council Chambers located in Tartan Hall at the Char-Lan Recreation Centre and are streamed to the Township's YouTube channel.
*Please note - July and August meetings will be held virtually and livestreamed to the Township's YouTube Channel.