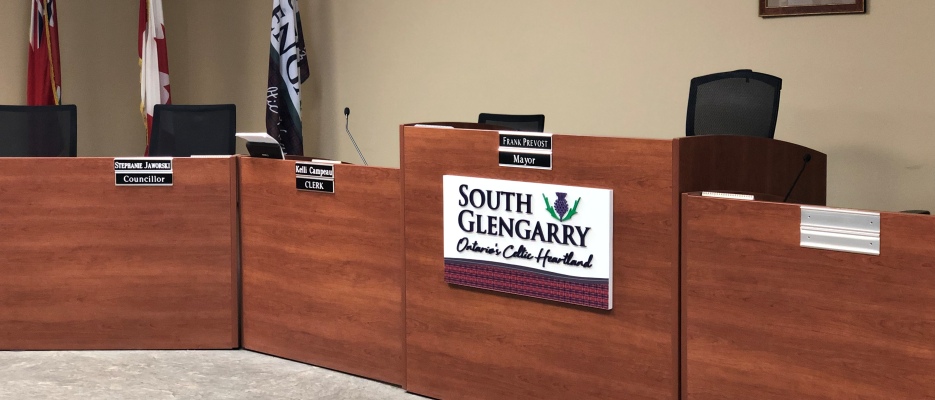 Emergency Plan
The Township of South Glengarry has a Municipal Emergency Response Plan. The Emergency Plan is designed to ensure the coordination of Township resources to assist municipal, private and volunteer services in the event of an emergency situation.
Be Prepared
In an emergency, you will need basic supplies. You should be prepared to be self-sufficient for at least 72 hours in the event of an emergency.
Prepare an Emergency Survival Kit that is easy to carry and readily accessible in an emergency. Items you may want to include in your kit include:
Flashlight
Radio or crank radio
Spare batteries
First aid kit
Candles and matches/lighter
Extra car keys and cash
Important papers (identification for all household members, personal documents)
Food and bottled water
Clothing and footwear
Blankets or sleeping bags
Toilet paper and other personal supplies
Medication
Backpack/duffel bag
Whistle
Playing cards or games
Emergency Management Ontario provides many resources to assist with emergency preparedness.