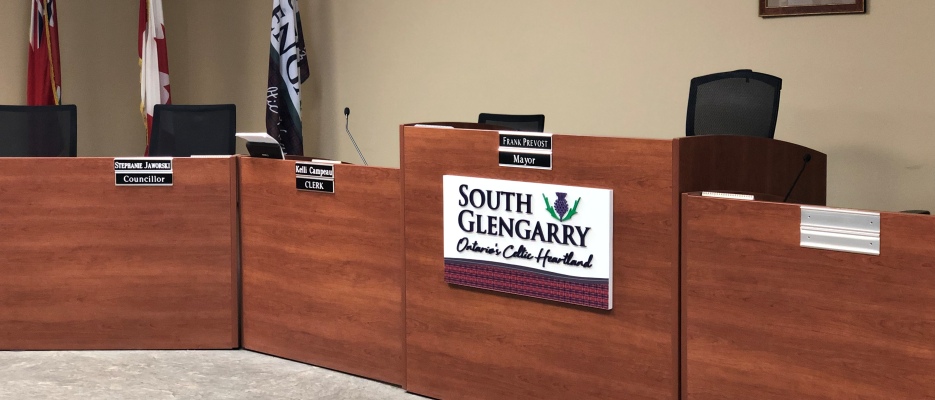 Have your say! The Township of South Glengarry will be updating our Strategic Plan in 2019. We are inviting residents to participate in a strategic planning survey to help guide our vision and priorities for the next term of Council. Complete the Strategic Planning Survey.
The Township of South Glengarry adopted a Corporate Strategic Plan in 2015.
Our Vision
A historically unique and proud community committed to an innovative future.
Our Mission
The Corporation of the Township of South Glengarry is committed to excellence in the efficient delivery of municipal services in a fiscally responsible manner that maximizes the quality of life of our unique community and residents.
Our Values
Accountability
Innovation
Excellence
Trust
Respect
Strategic Goals
Enhance economic growth and prosperity
Invest in infrastructure and its sustainability
Strengthen the effectiveness and efficiency of our organization
Improve quality of life in our community
Improve internal and external communications