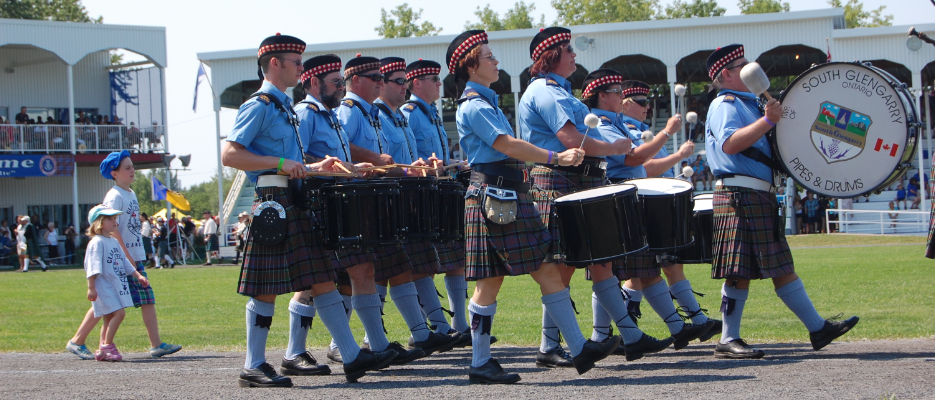 Half load restrictions will be lifted effective Monday, May 13, 2019 on all County Roads in the United Counties of SD&G. Half load restrictions will cease once half load signs are taken down.
The following are year-round full load roads:
South of King's Highway No. 401 on County Road Nos. 1, 14, 33 and 35;
County Road 15 from County Road 2 to the southwest leg of County Road 36;
County Road Nos. 31, 34, 43, 44, 46; and
County Road No. 2 from Leeds & Grenville boundary to the City of Cornwall boundary and from the City of Cornwall boundary to the Ontario/Quebec boundary.