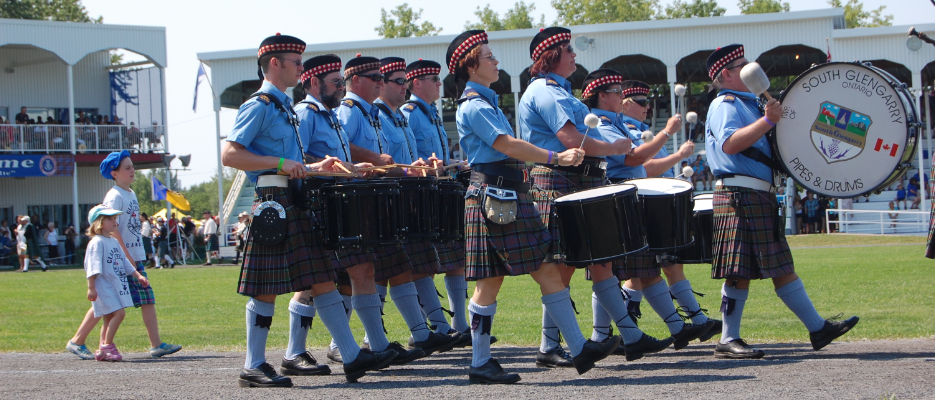 Active Aging Senior's Fair
Township of South Glengarry Recreational Department
Martintown Community Centre
Friday, November 22, 2019
From 11 a.m. to 4 p.m.
100 Community Members are expected to attend this year's Active Aging Seniors Fair which will host over 20 different organizations providing information booths, keynote speaker presentations, and a variety of networking opportunities.
Seniors (65 years and older) are the fastest growing age group in Ontario, with 25% of Ontario's expected population to be
65 years or older by the year 2041, according to the Ontario Ministry of Health and Long-Term Care's "Aging with Confidence Action Plan" This Fair aims to help our community age with confidence by connecting them with several local services and caregiving resources. This is a free event. There will be four presentations held throughout the day with speakers
representing the following businesses: The Glengarry Nurse Practitioner's Clinic, The Bank of Montreal,
Cedarwood Services and Seaway Valley Community Health Centre. A light lunch will also be served.
For additional information please contact the Township of South Glengarry Recreational Department at:
Cathy Macdonell at 613-347-2411 ext. 21
Erica-Rose Burgess at 613-347-2411 ext. 22