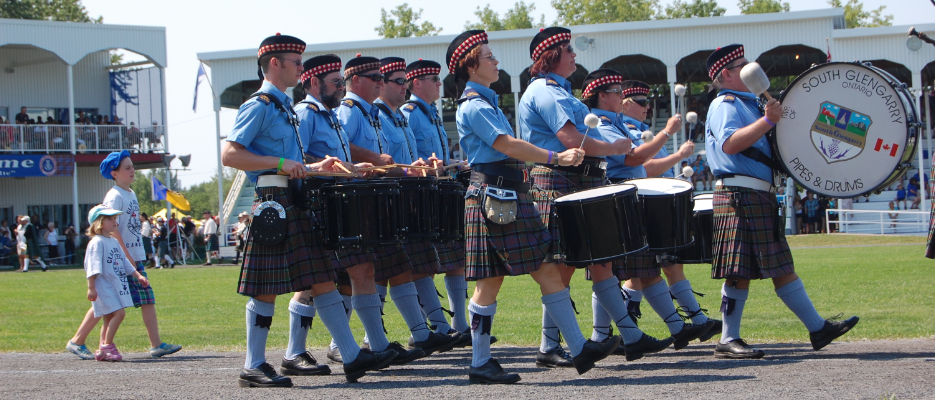 South Lancaster, Ontario, May 15, 2023 – Playbow Animal Rehab Clinic (PARC) celebrated their grand opening Monday evening, where business owner Sophie Malo received a warm welcome to the community and congratulations from representatives of MP Duncan's office, MPP Quinn's office, South Glengarry Council, clients, friends, and her family members. The launch of this business will save animal owners from traveling to Ottawa or Montreal for animal physical rehabilitation services.
PARC operated as a mobile business for a year, providing physical rehabilitation services to clients throughout SD&G. Growing demand for Sophie's services and her intention to expand her therapeutic treatment options prompted her to open a physical location at 20339 Andrea Avenue in South Lancaster, convenient for clients in the region, Quebec and New York State.
The clinic works on a veterinarian referral basis. Each animal is assessed and given a treatment modality based on their specific needs. Modalities include laser therapy, ultrasound therapy, electrotherapy, hydrotherapy, manual therapy, and prescribed exercises. Sophie's goal is to help animals live healthier, longer lives and return them to full functioning after impairment such as injury, post-operative, or aging.
Sophie attended the University of Ottawa where she graduated with a Bachelor of Science and Honours Specialization in Human Kinetics. She went on to pursue a career in the human rehabilitation world for several years as a Registered Kinesiologist with the College of Kinesiologists of Ontario. Sophie decided to pursue her dream of working with animals and completed the Certified Canine Rehabilitation Practitioner program (CCRP) through the University of Tennessee.