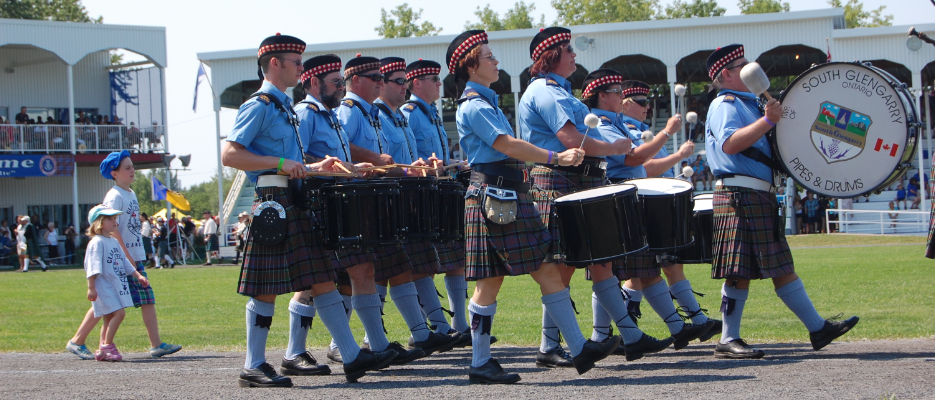 Local artists are invited to display their artwork at the new South Glengarry "Pop Up Local Art Showcase" located at 20369 South Service Road, South Lancaster (octagon building at Rob McIntosh) for the months of June, July and August.
Application Form - Pop Up Local Art Showcase
If you are an artist interested in participating, please see the below requirements:
Artwork must be dropped off at the Township office (6 Oak St., Lancaster) between May 22 - 24 during business hours (late submissions will not be accepted).
Artists can drop off up to 3 paintings.
There will be 20-25 pieces selected for display.
Painting(s) must be wired, dry and ready to hang.
Selection will be based on available space and overall visual appeal with the entire showcase.
Artwork not selected will be available for pickup at the Township Office on May 30 & 31.
Preference will be given to South Glengarry artists.
No artwork will be sold directly onsite. Staff will provide potential buyers with artist contact information.
Please provide a brief 150-word maximum biography.