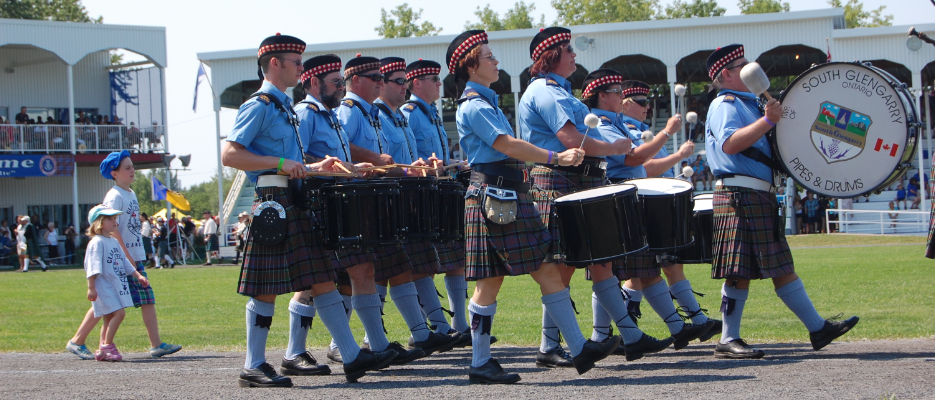 The Township of South Glengarry will be operating under modified hours between Tuesday December 24th, 2019 to Thursday, January 2nd, 2020. Services including municipal office hours, garbage & recycling collection, landfill access, and building inspections may be affected. For a complete list of operating hours please find the modified services below.
On behalf of the Township of South Glengarry, have a Happy Holidays! We look forward to seeing you in 2020!
Municipal Office Hours:
The Township office will close starting Tuesday, December 24th, 2019 at 12pm (noon) and will re-open January 2nd. 2020, to resume regular hours at 8:30am
Building & Planning Department:
Merry Christmas and Happy Holidays from our Planning & Building Department! Please note that with the municipal office closed from December 24th (noon) to January 1st, building inspections will not be conducted during the break. All required inspections must be scheduled prior to or following the municipal office holiday closure
Garbage & Recycling Collection:
Garbage and recycling collection will be deferred by one day beginning on Wednesday, December 25th and Wednesday, January 1st (Wednesday pick up on Thursday, Thursday pick up on Friday, etc.) There will be NO CHANGE to collection on Tuesday, December 24th and Tuesday, December 31st.
Christmas Tree Collection: Christmas Trees will be collected starting January 2nd, 2020 - January 31st, 2020
Landfill Access Days:
Please note the Beaver Brook Landfill Site will be operating under modified hours on Tuesday, December 24th and Tuesday, December 31st from 9:00 am - 1:00 pm.
Char-Lan Recreation Centre Holiday Skating Schedule
Have you seen the Char-Lan Recreation Centre Holiday Skate Schedule yet? Visit our Receation Programs and Activity Page for a complete list of skating events over the holiday