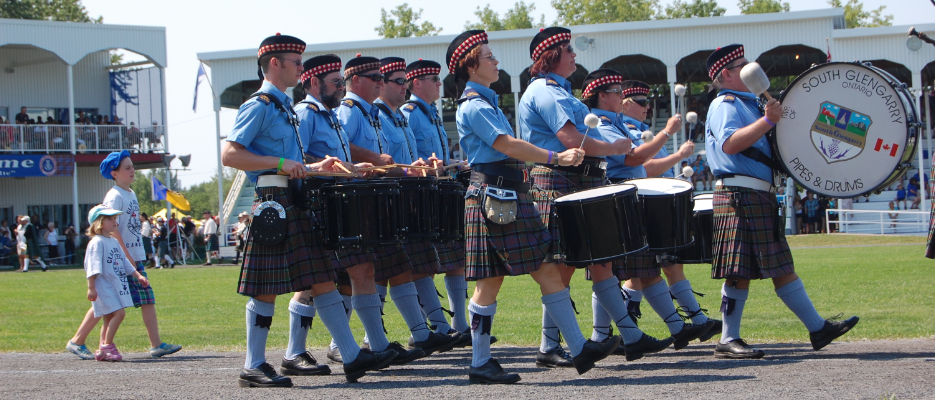 Council Statement Regarding Mayor Prevost
June 11, 2021
With respect to the recent criminal charges against Mayor Prevost, it is acknowledged that this is a very difficult time for staff, Council, and members of the public. Under the Municipal Act, Council has no authority to demand Mayor Prevost's resignation, nor is there any mechanism to remove a sitting member of Council.
Understandably, the nature of these charges against Mayor Prevost may cause significant upset to members of the community and staff. We remind those who are distressed that there are community resources available to you, which we will make available below.
Given the options available to Council at this time, Councill held an Emergency Special Council meeting on June 11th, 2021, where a resolution was unanimously passed approving a request from Mayor Prevost to take a 6 month leave of absence, effective immediately, on an unpaid basis.
This resolution is deemed to be in the best interest of the staff and residents of the Township of South Glengarry and will allow the day-to-day operations of the Township to remain the focus.
---
COMMUNITY RESOURCES
MENTAL HEALTH CRISIS LINE: 1-866-996-0991
Canada Suicide Prevention Service: 1-833-456-4566 or text 45645
Canadian Mental Health Association: 613-933-5845
Child and Youth Mental Health Services: 613-361-6363
Counselling and Support Services of SDG: 613-932-4610
If you are experiencing a medical emergency, are in danger, or are feeling suicidal, call 911 immediately.