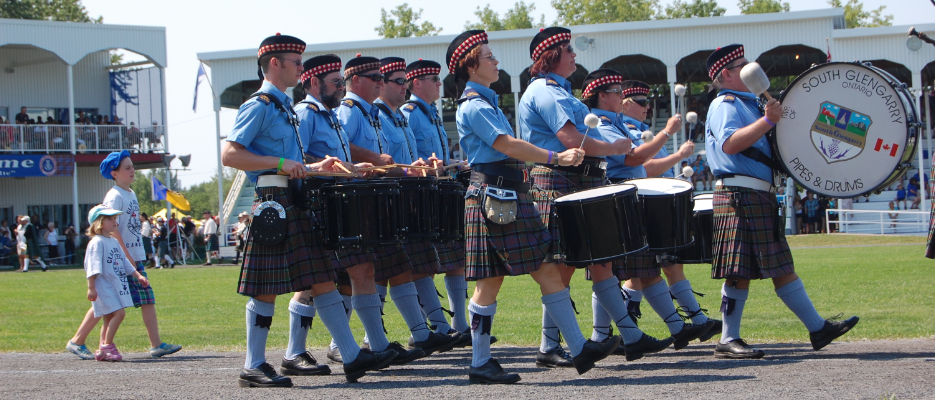 TOWNSHIP OF SOUTH GLENGARRY
EMERGENCY BRAKE SHUTDOWN RESPONSE
On April 1, 2021, Premier Doug Ford announced that all regions in Ontario will begin an Emergency Brake Shutdown under the COVID-19 Response Framework effective April 3, 2021 at 12:01 a.m. The Township Office will continue to be closed to the public for at least the next four weeks. Residents are encouraged to visit the Township website or contact staff via phone or email.
For more information on what services will be impacted by the shutdown, please CLICK HERE.