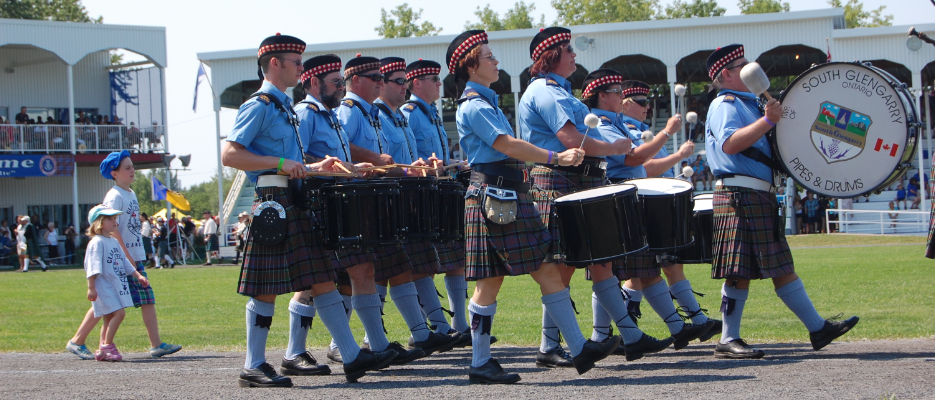 Environment Committee (Virtual) - June 1, 2021 5:00PM
The Environment Committee is holding a virtual public meeting on Tuesday June 1, 2021at 5:00 p.m. Members of the public can attend this meeting by registering in advance by following the link below. After registering, you will receive a confirmation email containing
information about joining the webinar.
For complete agenda and to register, click here.