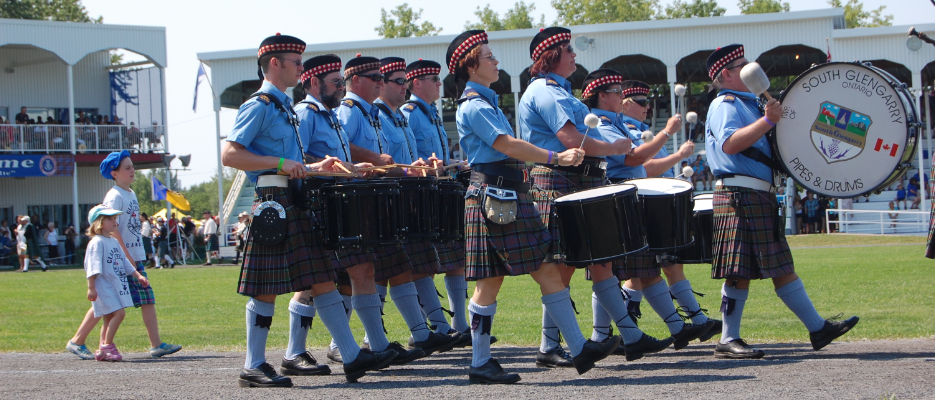 Two bags per household as of Nov. 28, 2022
Starting next week, the weekly garbage limit will change from three bags per residential household per week to two bags per household per week. The maximum weight for each bag is 50lbs each.
When you have more bags than the permitted limit, you can buy bag tags. Bag tags are available at the Municipal Office in Lancaster or via our website.
This new bag limit will:
Help increase diversion
Preserve landfill space for waste that can't be recycled or composted
Save natural resources
Reduce our impact on climate change