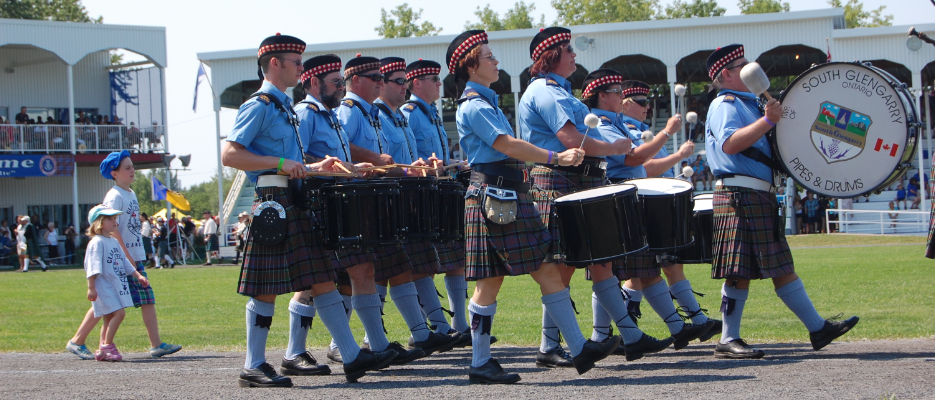 Please see a Written Statement provided by Parks Canada regarding the Glengarry Cairn Stabilization project below:
The Parks Canada Agency is responsible for protecting and presenting nationally significant examples of Canada's natural and cultural heritage.
Parks Canada protects and presents these treasures because they tell stories of who we are, including the history, cultures, and contributions of Indigenous peoples.
Last fall, Parks Canada was pleased to announce that we are investing in Glengarry Cairn National Historic Site, located on Cairn Island in South Glengarry. As a leader in heritage conservation, the Agency is investing $693,000, through its federal infrastructure investment program, to stabilize the cairn in its current condition and protect the cultural heritage of the island. Work on the cairn is now ready to begin with an anticipated start date for May 2018.
This work is part of the $3 billion dollars being invested over 5 years to support infrastructure work in Parks Canada places across the country.
Parks Canada is pleased to be working in collaboration with the Mohawks of Akwesasne and the Township of South Glengarry on this federal infrastructure project. Working together with more than 300 Indigenous communities across Canada, Parks Canada and Indigenous Peoples are partners in conserving, restoring, and presenting Canada's natural and cultural heritage.
For more information, please contact:
Leslie MacPherson
Public Relations & Communications Officer Georgian Bay and Ontario East Field Unit Parks Canada / Government of Canada leslie.macpherson@pc.gc.ca / Tel: 613-923-5261 ext 114