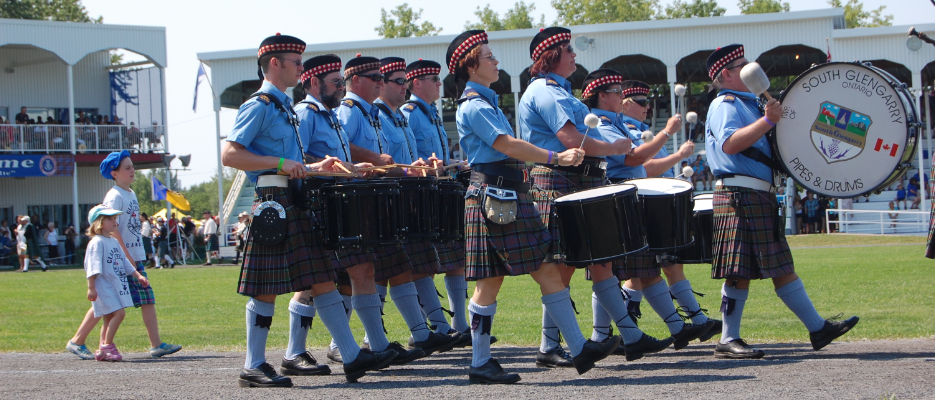 Growing Together with Agri-Tourism
Lancaster, Ontario, January 13, 2020 – On January 9, 2020, community representatives, culinary entrepreneurs and agriculturalists alike came together at the tasting room of South Glengarry's Upper Canada Cider Company in Glen Walter for a collaborative networking event to discuss an exciting new approach to tourism for the Akwesasne, Cornwall, and United Counties of Stormont, Dundas, & Glengarry region. An exciting new economic and tourism force: Agri-Tourism is a new food-fare approach to Agricultural Tourism putting the focus on rural tourism and aiming to bring more Agri-minded connoisseurs to town.
Community members networked in the reception area to view the impressive new location of Upper Canada Cider in Glen Walter and sampled local tastings of cheese, meat, and produce brought by several agricultural entrepreneurs from the area including Kirkview Farms, Springfield Farm and The Finch Market.
Strong support for this new initiative was echoed throughout the presentations of the evening from different members of government and the community alike. Eric Duncan expressed full support in Cornwall Mayor, Marie Bernadette Clement's sentiment that it is time to put our region on the map as a rural-tourism destination like that of popular tourist destination Prince Edward County. Given the region's unique relationship between Akwesasne, Cornwall, & SD&G, South Glengarry Township is positive that a new era of rural tourism is on the rise with the ability to coordinate a number of events, attractions, and experiences to attract tourists from not just Ontario and parts of Quebec, but from the United States with dedication, funding, and collaboration with these strong and Agri-focused municipalities.
Presentations by CANAMEX founder, David Gillespie and Adirondack Cuisine Trail Association Representative, Shannon Oborne, gave hope to such discussions with talks to connect connoisseurs from New York to Glengarry through programs such as the Adirondack Cuisine Trail which promotes a trail of rural tastings through produce, dairy, beef, and maple farms, as well as orchards, restaurants, breweries and cideries.
"Upper Canada Cider Company is a great new business for South Glengarry and the region." Stated South Glengarry Chief Administrative Officer, Tim Mills. "By standing behind rural tourism we will encourage growth in tourism to our townships by utilizing our best assets to provide an experience for visitors. Businesses such as Upper Canada Cider are a great example of that and it's a start of bigger things to come!"
For more information, contact Tim Mills, Chief Administrative Officer at 613-551-0984 ext.227 or tmills@southglengarry.com
-30-
Issued by:
Meggin Roberts
Communications Coordinator
Township of South Glengarry
mroberts@southglengarry.com | (613) 347-1166 ext. 222