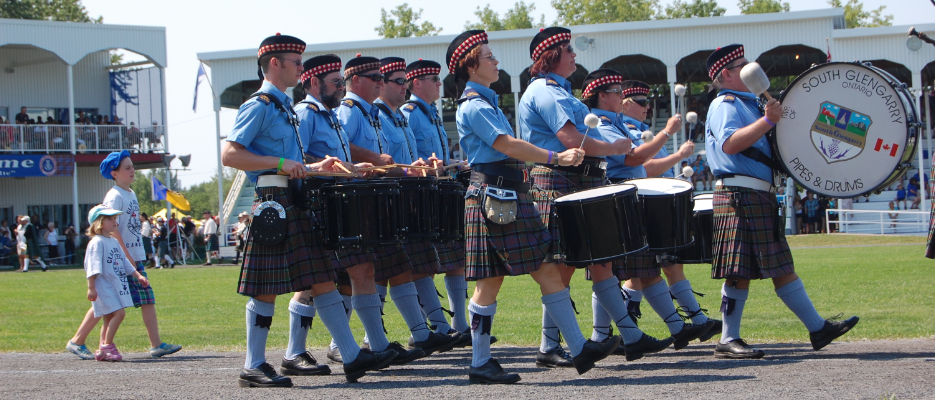 LANCASTER, ON, JULY 17, 2018 – The Township of South Glengarry, in partnership with The Royal Canadian Legion – Branch 544 and the generosity of many local residents, is pleased to announce the installation of a Light Armoured Vehicle (LAV) III Monument next to the Lancaster Legion at 119 Military Road, Lancaster, Ontario.
"The project was initiated by RCL-Branch 544 to honour the 40,000 Canadian forces personnel who served in Afghanistan and the 168 Canadians who were killed in the conflict. The $60,000 project is jointly funded by RCL-Branch 544, the Township of South Glengarry and donations from community members and businesses," stated Pierre Roy, who initiated the project and is now coordinating the installation.
"We received approval almost immediately," said Roy, "Our community had everything the selection committee was looking for:
A connection with Canadian military history;
A connection to the war in Afghanistan; and
The sacrifice of local soldier in the war - Sergeant Marc D. Leger."
The Monument pays tribute to all who served in the war. A second plaque will pay tribute to Sergeant Leger at the official unveiling.
The Light Armoured Vehicle (LAV) III Monument Program recognizes the service and sacrifice of the Canadian Armed Forces in Afghanistan by providing full-size, demilitarized LAV IIIs to qualifying communities throughout Canada.
These vehicles were originally manufactured by Canadians at General Dynamics Land Systems Canada (GDLSC) in London, Ontario and were instrumental to our troops in carrying out their missions while in Afghanistan. The 12 tonne monuments are created from decommissioned LAV III hulls, donated by the Government of Canada. The cost of replication is funded by interested communities who receive approval from the Selection Committee to install these monuments.
"With the support of residents and community leaders, Lancaster is now the proud new home to this important testament to Canada's military history," said Bryan Brown, Chief Administrative Officer, "Over the next few weeks the entire site will be landscaped, including a walking path and benches donated by local organizations."
The expected date for the official unveiling is Sunday, September 16th, which coincides with the first day of Legion Week.