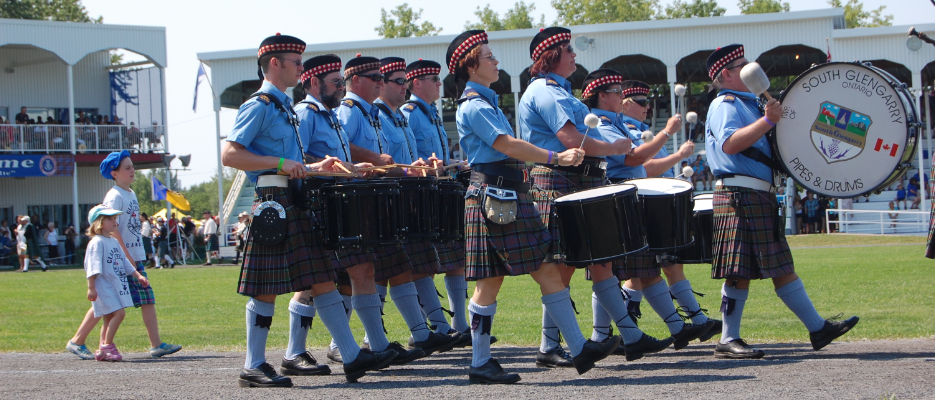 Martintown Christmas Parade Route
Saturday, December 7th - Martintown 6:30 pm
Santa is returning to the Martintown Mill!! Parade starts at 6:30pm at 'Elco Electric' and will head east through the village, take a left at Burns Church St. and will take another left at County Rd. 20 before finishing at the Martintown Mill where Santa will visit with the little ones to hear their Christmas wish and give them a little surprise bag of goodies!

For more information contact, Rodney Kenny at 613-528-4907.