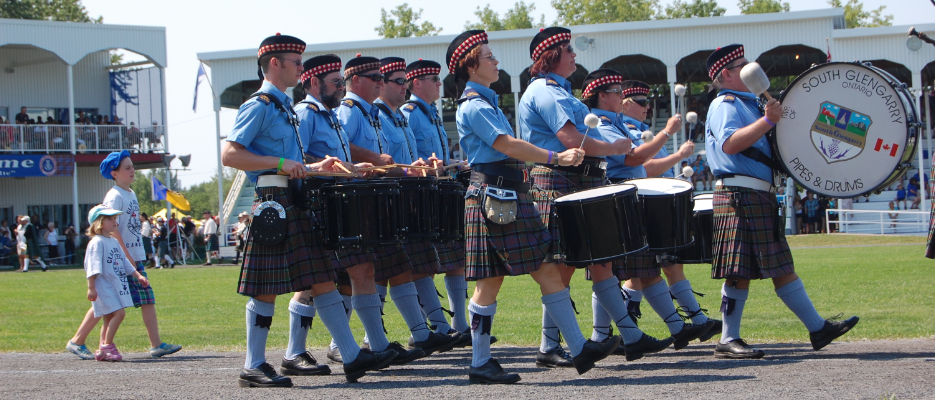 June 9, 2021
SOUTH GLENGARRY, ON – The United Counties of Stormont, Dundas and Glengarry, and the Township of South Glengarry, have learned that Warden Frank Prevost, Mayor of South Glengarry, was charged June 8 by the Ontario Provincial Police with the following offences:
Three counts of luring a child, contrary to section 172.1(1)(b) of the Criminal Code.
One count of sexual assault, contrary to section 271 of the Criminal Code.
No comment will be made at this time as this is a legal matter before the courts.
SDG and Township councils will be reviewing the matter shortly to determine appropriate next steps.