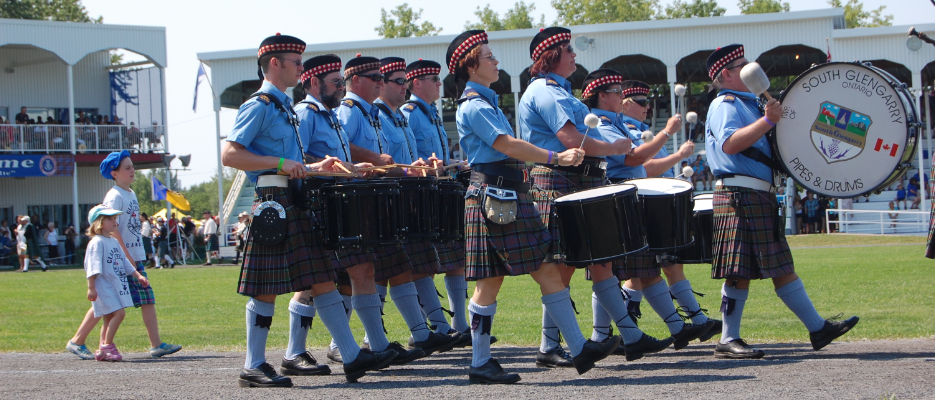 Bryan Brown, who has served as the Township of South Glengarry's Chief Administrative Officer since 2014, is no longer employed by the Township.
"Bryan made a significant contribution to the Township during his years here, and Council wishes him the best of success in the future," said Mayor Frank Prevost.
Council will be considering its options for the leadership of the Township over the next few weeks. Further information will be provided as it becomes available.