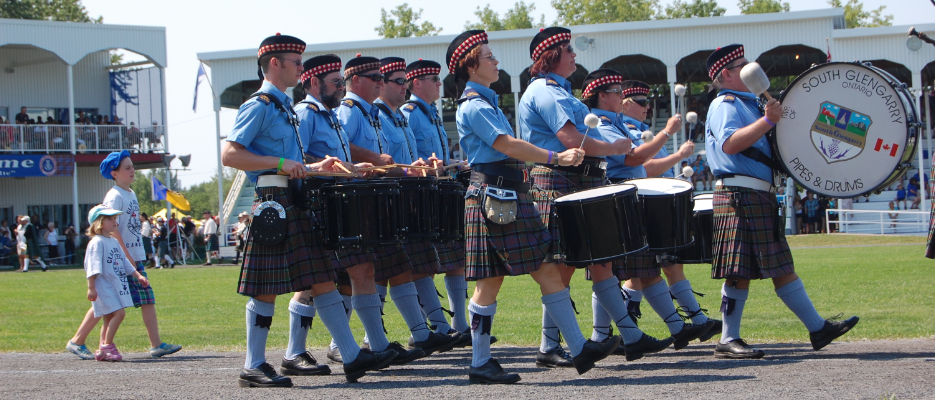 NOTICE OF ADOPTION OF A COMMUNITY IMPROVEMENT PLAN
BY THE TOWNSHIP OF SOUTH GLENGARRY
TAKE NOTICE that the Council of the Corporation of the Township of South Glengarry passed By-law 53-18 being a by-law to adopt the Community Improvement Project Area and By-law 55-20 being a by-law to adopt a Community Improvement Plan (CIP) on September 8, 2020 under Section 28 of the Planning Act, R.S.O. 1990, as amended.

AND TAKE NOTICE any person or agency may appeal to the Local Planning Appeal Tribunal (LPAT) in respect of the By-law by filing with the Clerk of the Township, not later than the 30th day of September, 2020 a Notice of Appeal setting out the objections to the By-law and the reasons in support of the objection and must be accompanied by the prescribed appeal fee required by the Tribunal made payable to the Minister of Finance. The Appeal must also be accompanied by the completed Local Planning Appeal Tribunal Appeal Form.
Only individuals, corporations and public bodies may appeal the by-law to the LPAT. An unincorporated association or group may not file a Notice of Appeal. However, a Notice of Appeal may be filed in the name of an individual who is a member of the association or the group on its behalf.
To View the Full Notice:
NOTICE OF ADOPTION OF A COMMUNITY IMPROVEMENT PLAN BY THE TOWNSHIP OF SOUTH GLENGARRY