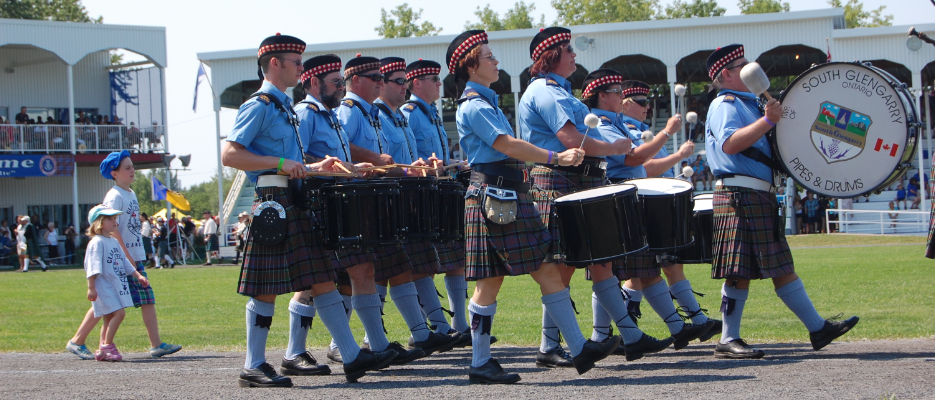 On Monday, August 5, 2019 the South Glengarry Fire Service responded to a structure fire on the Peanut Line trail, east of 4th Line Road (CR 23).
A former railway bridge structure on the recreational trail was fully engulfed in fire. No bystanders were found in the area at the time of response. The wooden portion of the span is a complete loss and the steel superstructure will be assessed for stability.
The Peanut Line trail will now have a long-term closure from 4th Line Road east to the Quebec border. Further details and/or plans to re-open that portion of the trail will be made available after the bridge structure is reviewed.
For more information, please contact Dave Robertson, Fire Chief, at 613-347-2500 or dave.robertson@southglengarry.com.