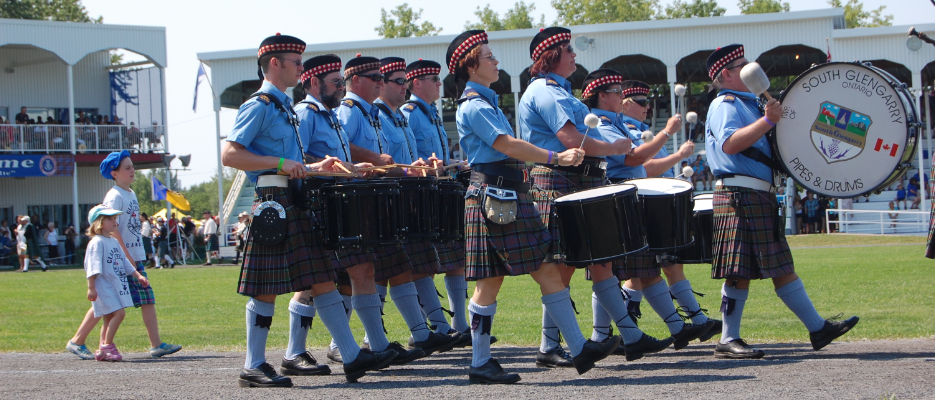 TAKE NOTICE that the Council of the Corporation of the Township of South Glengarry will hold a virtual public meeting on Monday the 19th day of April, 2021 at 6:00 p.m. to consider a proposed zoning amendment to the Municipality's Zoning By-law under Section 34 of the Planning Act, R.S.O. 1990, as amended, for the southern portion of the property legally described as Part of Lots 2 & 3, Registered Plan 26, in the geographic Village of Lancaster, now in the Township of South Glengarry, County of Glengarry.
FURTHER TAKE NOTICE that the virtual public meeting on Monday, April 19, 2021 at 6:00p.m. for the purpose of a public hearing into this matter is to be held via:
A Zoom webinar:
Topic: South Glengarry Public Meeting- Zoning Amendment
Register in advance for this webinar:
https://us02web.zoom.us/webinar/register/WN_Ao-QE79YTsue9TkzhfepWQ
After registering, you will receive a confirmation email containing information about joining the webinar.
To view complete Notice: Zoning By-law 38-09 Amendment