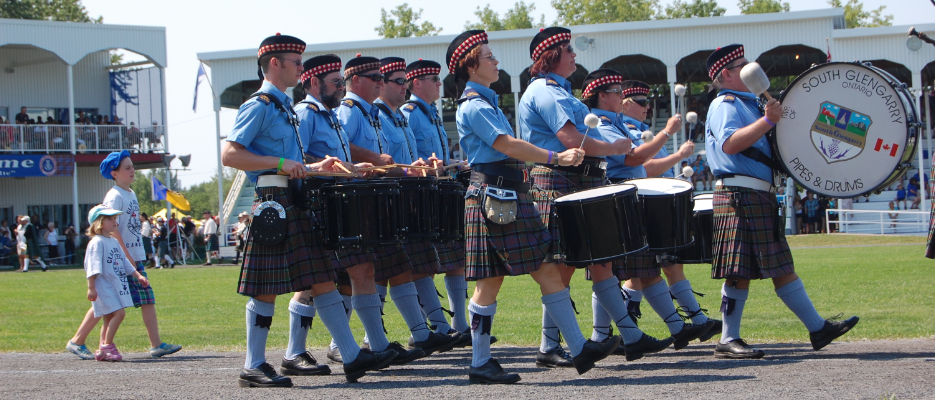 Are you planning a construction or renovation project?
Would you like information about building permits and the building permit process?
The Township of South Glengarry will be hosting an Open House & Information Session
Wednesday, October 23, 2019 at 7 p.m.
at the Township Office located at 6 Oak Street, Lancaster
Topics of discussion are as follows; however, if there are any topics that you would like information on, please let us know prior to October 16, 2019 so we can be prepared to answer your questions and have any applicable information available.
Dormant Permit Closure Process
Site Grading and Drainage by-law
Land Use and Planning
Questions and Answers
For more information, please contact:
Gary Poupart,
Director of Development & Chief Building Official
(613) 347-1166 ext. 232
gary@southglengarry.com