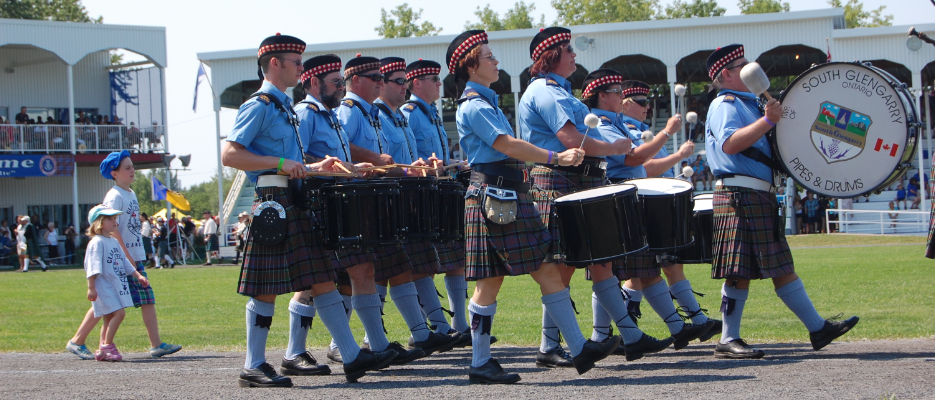 Proof of Vaccination Requirements
On September 22, the Province of Ontario's proof of vaccination requirements
will take effect.
View Provincial Proof of Vaccination Requirements
This means that all patrons entering Township Recreation Facilities must provide proof of full vaccination and an acceptable piece of ID.
Patrons that are exempt from this requirement are as follows:
Who are under 12 years of age
Who are under 18 years of age, and who are entering the indoor premises of a facility used for sports and recreational fitness solely for the purpose of actively participating in an organized sport, in accordance with guidance published by the Ministry of Health on its website for the purpose of this provision
Who provide a written document, completed by a physician or registered nurse which includes a documented medical reason for not being fully vaccinated against COVID-19 and the effective time-period for the medical reason.
The exemption does not apply to youth who are spectators at sporting events.
An individual is considered fully vaccinated if they have received:
Their final dose of the COVID-19 vaccine at least 14 days prior.
Acceptable Proof of Vaccination & ID:
All Ontarians receiving a vaccine are provided a receipt at the time of vaccination. The receipt includes the individuals name, date of vaccination and product name of the vaccine.
You can also obtain a receipt online by visiting this link. Ontario COVID-19 vaccination service (ontariohealth.ca) or by calling the Provincial Vaccine Booking Line at 1-833-943-3900
Patrons will only have to provide proof of their final vaccination.
Validation of identification must also be undertaken to ensure that vaccination receipt offered by the patron belongs to them. Valid identification: birth certificate, citizenship card, drivers license, government issued identification card, including health card, indigenous membership card, passport, permanent resident card.
Outdoor park facilities remain open to unvaccinated patrons.
Please note: Associations and Organizations may enforce vaccination policies above and beyond the Provincial Order. Associations will enforce their own policies.

The Township continues to offer and support programming within Township facilities. Please note that public skating programs require participants 12 and over to be fully vaccinated.

Vaccine clinics are offered every weekday in Cornwall, and regularly in other Eastern Ontario communities. Find the next Eastern Ontario Health Unit COVID-19 vaccine clinic.