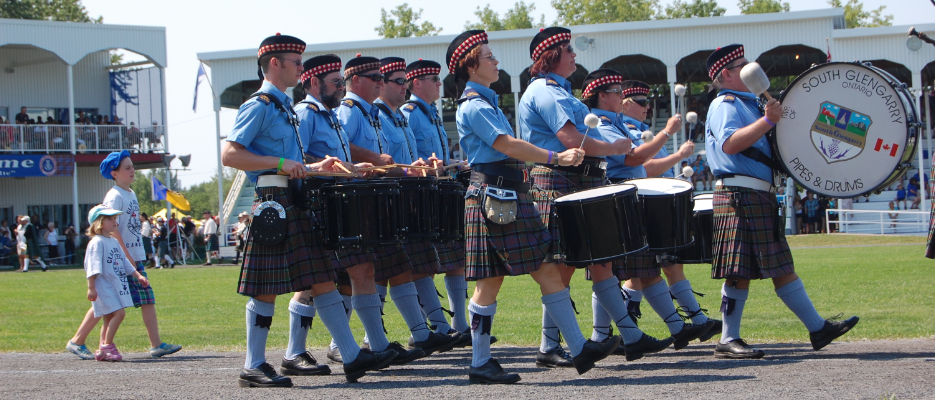 Remembrance Day Ceremonies for Sunday, November 10th
- In Williamstown Cenotaph - 11:00 am
- In Lancaster Cenotaph - 2:00 pm
From the last Friday of October to November 11th, tens of millions of Canadians wear a Poppy as a visual pledge to never forget. Poppies are being distributed freely, but your generous donations are invaluable. To pick up yours, stop in at the Township Office at 6 Oak St., Lancaster.
Please Note: The Township office will be closed on Monday, November 11th in observation of Remembrance Day.
There will be no change to garbage and recycling collection for that week.