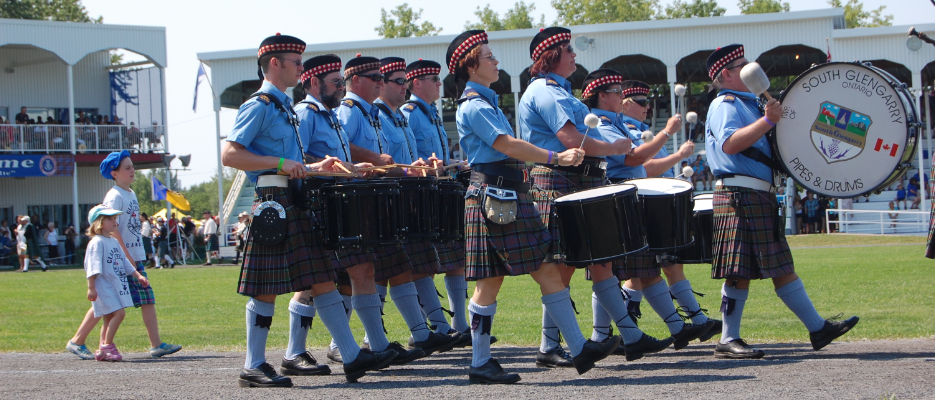 Celebrate the start of the Christmas Season with South Glengarry!
Christmas Parades for the 2019 Season will be happening at these locations:
Saturday, November 30th - Williamstown 6 pm
Santa Claus is coming to the Williamstown community! The Williamstown Parade Committee and the Williamstown Firefighters invite you to enter a float or participate by watching the parade with family and friends. The parade begins at Char-Lan HS and ends at St. Mary's Centre, where all are welcome to enjoy hot dogs and hot chocolate and to visit with Santa.
For more information, contact Punam Munro (347-1405) or Elsy Sloan (362-4515). See you at the parade!
Saturday, December 7th - Lancaster 2 pm
Christmas is on the way! The Knights of Columbus invite you to the Lancaster Parade! Theme this year is Christmas!
For more information call Paul Poirier at 613-936-6496.
Saturday, December 7th - Martintown 6:30 pm
Santa is returning to the Martintown Mill !! Parade starts at 6:30pm at the 'Elco Electric' and will head east through the village. Santa will be at the Mill to visit with the little ones to hear their Christmas wish and give them a little surprise bag of goodies!
For more information contact, Rodney Kenny at 613-528-4907.