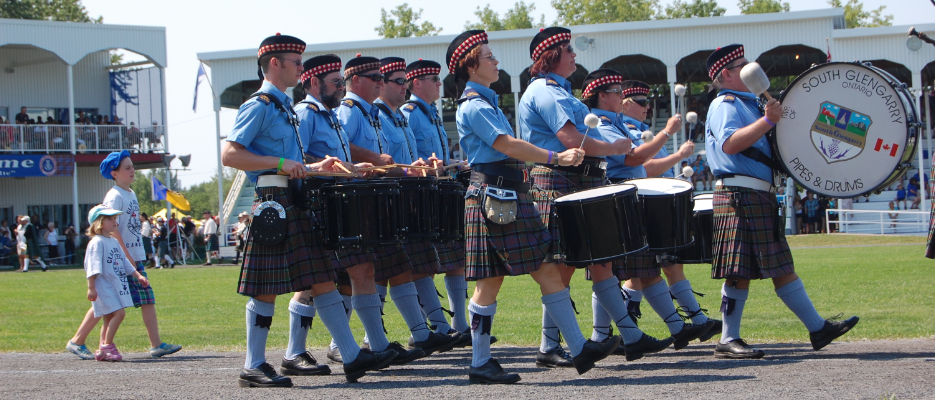 South Glengarry Municipal Office Reopening to Public
The Township administrative office, located at 6 Oak Street, Lancaster, will reopen to the public on Tuesday, August 4th, 2020 while following the required health and safety measures detailed below. The building will resume regular opening hours from 8:30 a.m. to 4:00 p.m. Monday to Friday. Township recreation facilities, community centres, and municipal fire stations remain closed to the public.
The municipal office was closed this spring to protect against the spread of the health pandemic. Most of the Township staff worked remotely to continue providing valued services to the community.
Visitors to the Township Office will be required to:
Wear a face mask while conducting business within the administration building, as per local health directive from the Eastern Ontario Health Unit (EOHU). Please note there are circumstances where individuals cannot wear a mask and these individuals will be accommodated.
Upon entry, sanitize hands with the provided sanitizer.
Practice two-metre physical distancing.
Be courteous and yield to others in close quarters.
Limit the number of visitors to only those who are required to be present.
Schedule appointments by phone or email ahead of time as much as possible.
Accepted Payment Options
While the Township highly encourages payments be made by card or pre-authorized payments instead of cash when possible, we accept the following methods of payment:
Cheque, money order, cash or debit at the Township office.
Post-dated cheque or money order in the mail.
Bank by internet or phone (search for South Glen to add the Township as a biller on your bank site and the first 15 numbers of your roll number).
In person at most financial institutions.
Automatic debit from your bank account (requires registration with the Township office).
Council Meetings
Council and Committee meetings will continue to be held by remote, electronic participation until restrictions on gatherings have been lifted. The public will continue to have access to observe Council Meetings virtually via the Township YouTube Page and Zoom.
Please follow the posted instructions; and those of staff if visiting the municipal office.
Thank you for your cooperation and understanding.